App Store Optimization
App Store optimization is one of the most evolving marketing tools to increase overall app viewership. App Store optimization is a process to increase the visibility of a particular application or any game in the App Store. There are two largest distribution channels of mobile application:
App Store (IOS)

Google Play (Android)
Other alternatives for downloading apps include the Huawei App Gallery, Amazon App Store, and Samsung Galaxy Store. Basically the app store optimization encompasses activities that aim to increase the conversion of application impressions into downloads. The main objective of ASO is to increase the downloads of the application. Apps are more visible when they rank highly.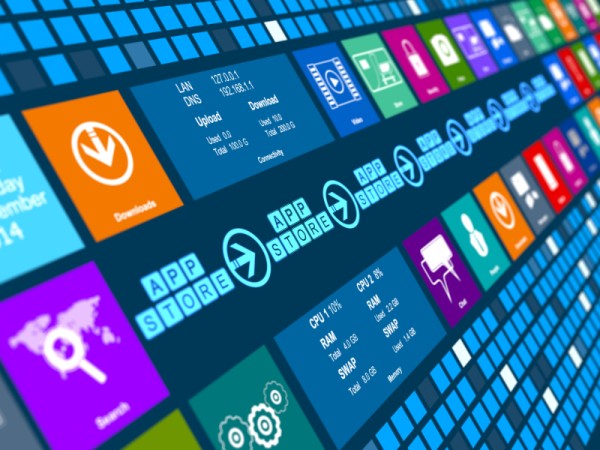 vDoIT is experiencing newest in new technologies every day and gives enough confidence to its customers that their business requirements would be met in fully stable way…
App Store Optimization Goals
Depending on a company's priorities, goals, and key performance indicators (KPI), ASO can consist of:
Executing keyword research to optimize metadata with the most searched keywords.

Optimizing creative assets, such as icons, screenshots, and videos, to encourage more users to download your app.

Localizing the app's product page into foreign languages worldwide.

Implementing a review strategy to ensure a steady stream of positive reviews.

Increasing the app's visibility in editorial content, featured stories, or 'Similar Apps' placements.
Google Play V/S App Store
Social and links affect ranking V/S doesn't affect ranking.

Keyword did only in title and description V/S specific 100 keyword fields.

No metadata review process V/S metadata requires approval  
Let's Work Together
We look forward to start a success journey with you. Please do write to us how can we help you.