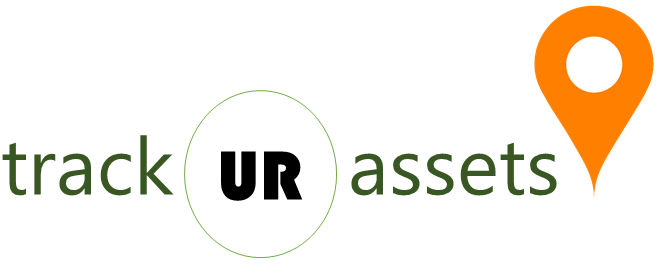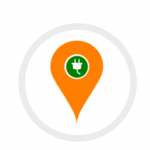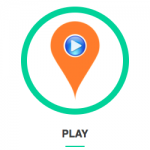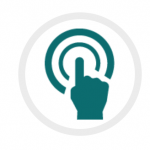 TrackURassets Command makes administrator powerful enough to have holistic picture of Asset movement in real time. It's not just keeping track, rather communication can be sent to the assets.
An App for all your tracking needs
 A unique mobile app for all your tracking needs, runs in background with user permissions. Provide realtime tracking GPS data and render the same over a attractive web dashboard and unique mobile app. Street Level Track of your assets from anywhere. Bad driving practices like over speeding is brought to notice ensuring safer driving. Cuts cost by using efficient routes and also by preventing fuel pilferage. Can be integrated with GPS hardware. Just Plug and Play and track UR assets.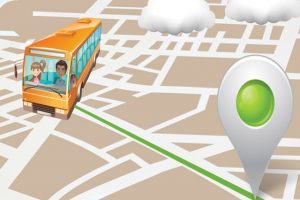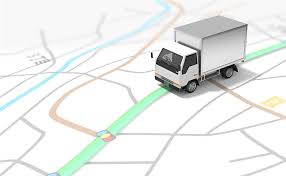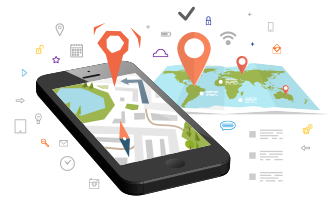 Let's Work Together
We look forward to start a success journey with you. Please do write to us how can we help you.