Award-winning mobile app development business that offers reliable and immersive mobile solutions to help you increase income and strengthen brand engagement.

Our Hybrid Mobile App Development Services Include
Covering the full spectrum of custom software development to assist you in finding the most practical solution for your difficult business and technological problems.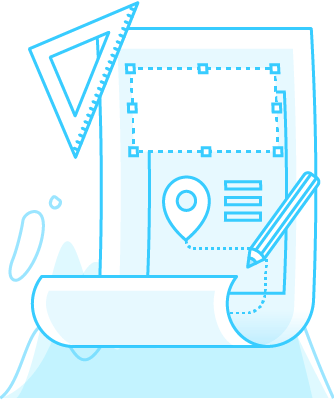 mCommerce Apps
Our mobile app development service can help you create unique mCommerce applications with the newest features, such as quick access/loading, easy and organized navigation, and sturdy design, to improve client satisfaction, encourage loyalty, and increase income.
On-Demand Service Applications
With the help of our mobile app development service, create on-demand service booking applications with a client app, a service provider app, an admin panel, and an analytics panel for verticals like taxi booking, ride-sharing, medication delivery, real estate marketplaces, groceries delivery, etc.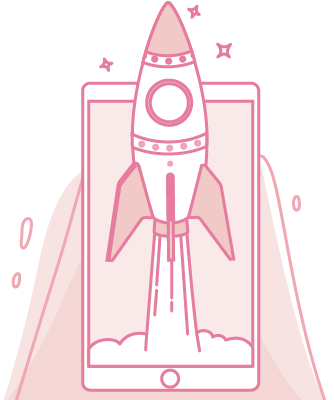 Enterprise Mobility
With the help of our mobile app development firm, create a digital workplace to increase productivity and get a competitive edge while following security guidelines and technology life cycles.
We Build For the All of the Biggest Product Categories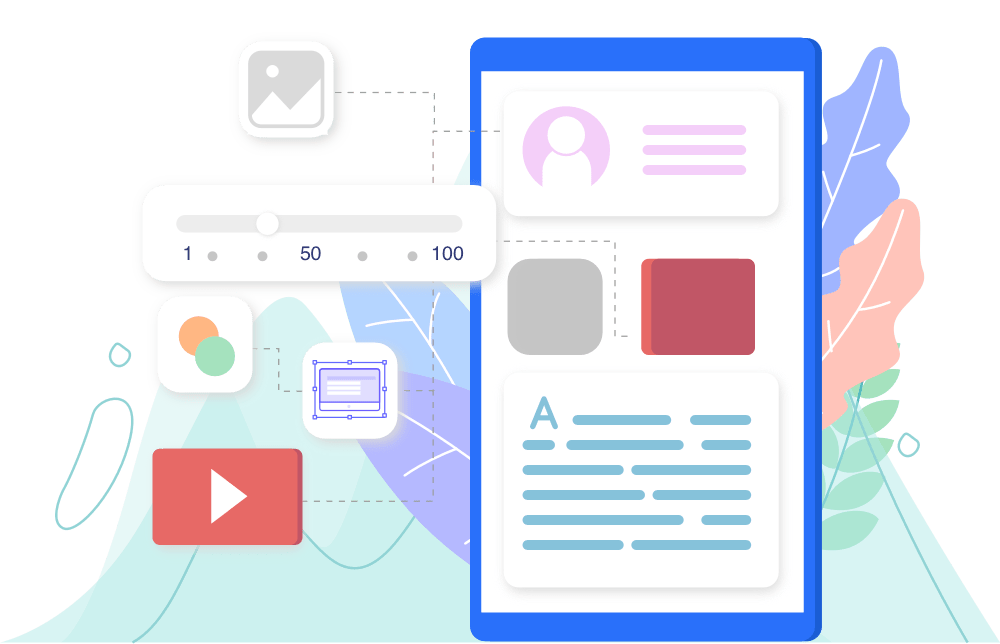 A Proven Process Time & Time Again
Verify A Product Concept
With the help of our proprietary Discover & Frame workshop, you can verify theories and turn abstract thoughts into specific requirements.
Bring A Product's Vision To Life
With the help of our full-cycle bespoke mobile app development company services, you can bring your most complex mobile solutions to life.
Be Innovative And Progressive.
In order to constantly push the limits of what is possible with technology, our R&D labs consistently experiment with the newest technologies, design patterns, and development techniques.
Update Old Mobile Applications
We, the mobile app development company, assist you in re-engineering and modernizing your legacy mobile applications while maintaining data integrity and security with a minimum of downtime, whether your mobile applications are limited in versatility due to an antiquated application structure, hosted on inefficient servers, or experience outdated interface designs.
Let's Work Together
We look forward to start a success journey with you. Please do write to us how can we help you.