Own A Startup?
Low On Funds ?
The future belongs to those, who believe in the beauty of their dreams- ELEANOR ROOSEVELT
Dreams envelope the target and purpose of our life. Dreams direct our life in a meaningful way. They shape our life and infuse self-control and give us a sense of hope. They are expressions of our potential and give voice to our talent. "Shoot for the moon, even if you miss, you will land among the stars" once said by famous motivational speaker Les Brown means we should aim high and work hard to achieve it. If we define our dreams, believe in ourselves and work hard to achieve our goals -Sky is the limit.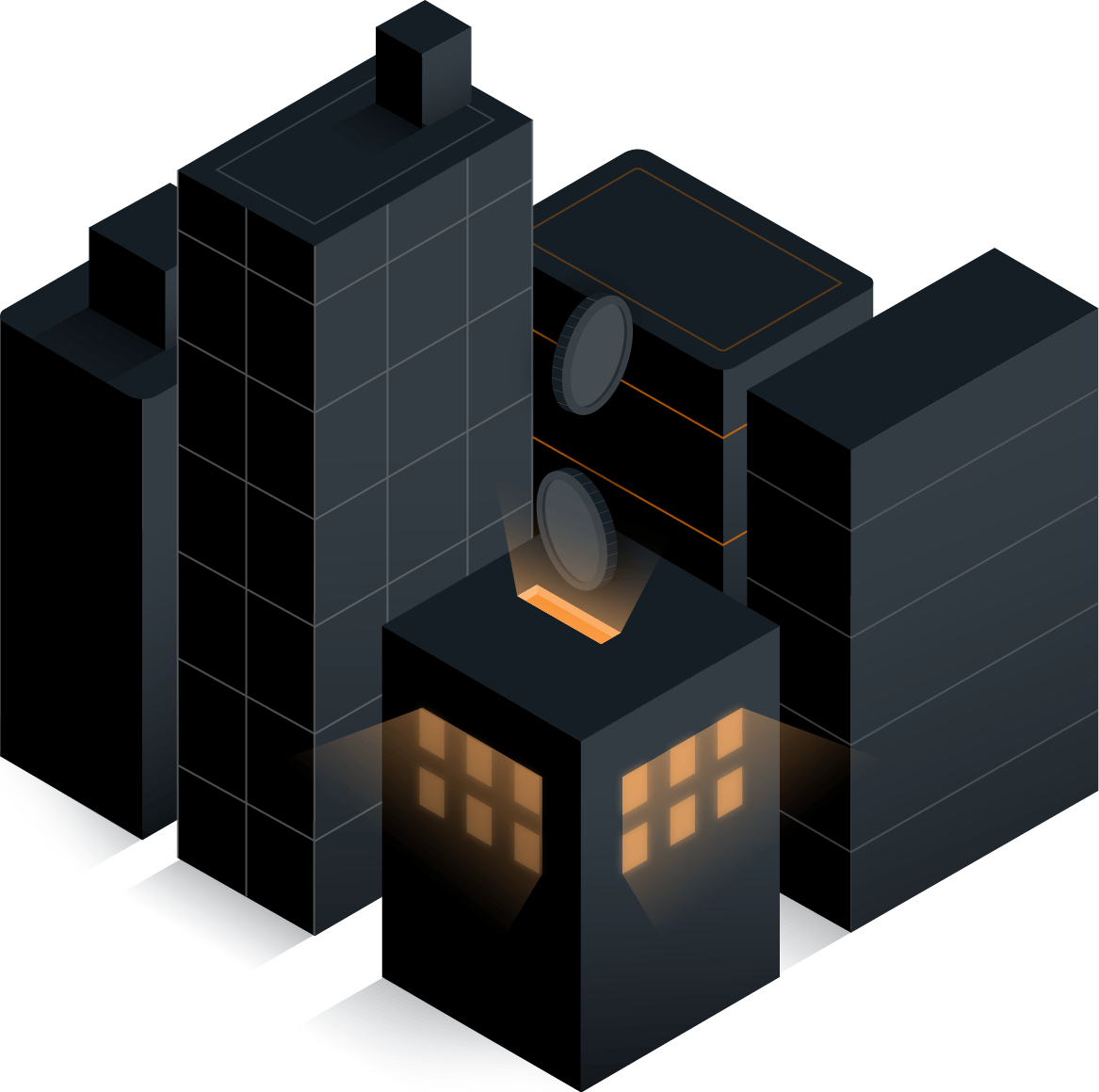 Identify the right support - Operational or Development

Identify the Scope of Partnership
Covid-19, a catastrophe has turned from health crisis to global economic crisis and put the world economy on brink. Health, jobs and income of several people are at risk. Escalated competition, decreased employment opportunities and enhancement in IT technologies at rapid speed has multiplied the scope of self-employment- A Big Dream Approach.
Be optimistic, see inspiring pictures of the future, electrify your mind and unite with us. We at VDOIT contribute Operational support, Software support and Financial support.

Smooth functioning of any organization is dependent on streamlined and efficient operations and for Success of any project and product efficient operations are key drivers. Professional team of VDOIT comprises Business Analysts, Data Scientist, Quality Analysts, Cloud Engineers and Digital Marketing experts. Sports tech, Legal Tech, Health Tech, Edu Tech, Talent Management, Fantasy Sports, Retail and Logistics and GDPR Compliances are domains where we proved our expertise.

With billions of physical devices connected with each other through the internet, sharing data across borders is the need of the hour in today's era of globalization. To meet this need industries are becoming technology driven. Our team of software engineers can create customised products as per your requirements. Our  team of experts is best fit to provide front end , back end and hosting  support   and for App development , E-Commerce ,Robotics Artificial Intelligence  and Machine learning software .

Vietnam – Smart Village Concept
In 2018, Govt. of Vietnam invited India's top-notched innovative tech companies to Vietnam to develop the concept of smart villages. vDoIT was among those four companies from India who attended a meet with Vietnam's Prime Minister Mr. Nguyen Xuan Phuc and presented a roadmap for successful implementation of smart villages solutions, which was highly appreciated by Prime Minister and they offer us the opportunity to lead this project.

Job.Com acquires Blockchain Startup Talenting.io
Job.com, one of the World's most advanced and innovative market leader in its segment the blockchain/AI powered digital recruitment company in USA, has acquired talent management technology start up Talenting.io. Talenting.io, which is developed by vDoIT under the technical leadership of Talenting business team is a decentralized platform and ecosystem for human capital that enables end-to-end recruiting processes.

Shoofly: A complete Al Solution for every industry
To predict and solve your business difficulties, Shoofly uses open-source AI algorithms, proprietary enterprise tools, and predictive analytics. Models of artificial intelligence customized to your industry. Whether it's healthcare, human resources, manufacturing, transportation, or any other sector.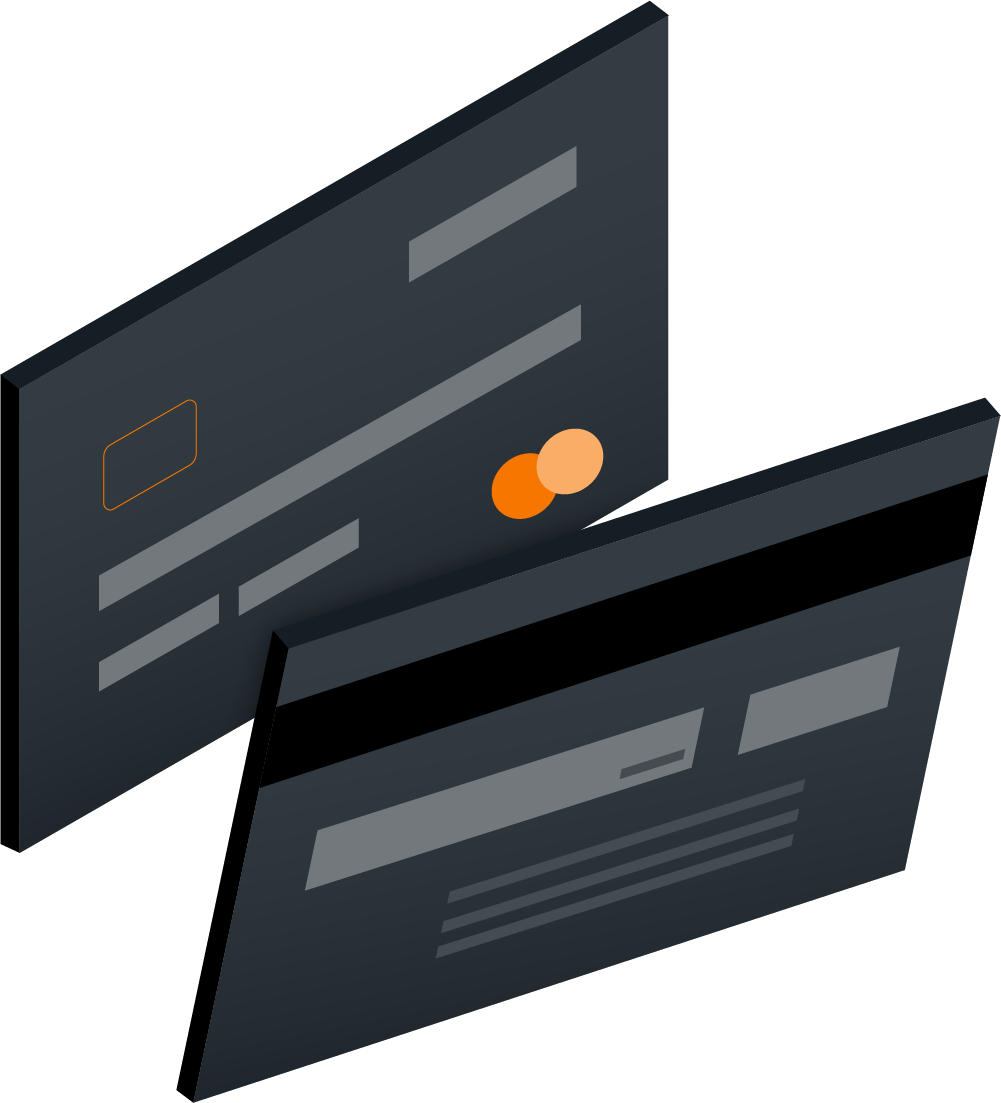 We wish to provide particular services to start-ups that are short on cash. Our professionals can help you transform your business into a profitable endeavour by providing solutions and support. We wish to provide particular services to start-ups with limited resources. We are interested in investing in research and development for such IT solutions that have differentiating qualities and a good return on investment.
Let Us Know More About Your Business