Audit Tech
The computer-aided audit tools (CAATS) that public accounting firms employ to help improve the speed and quality of their external audits are referred to as audit technology.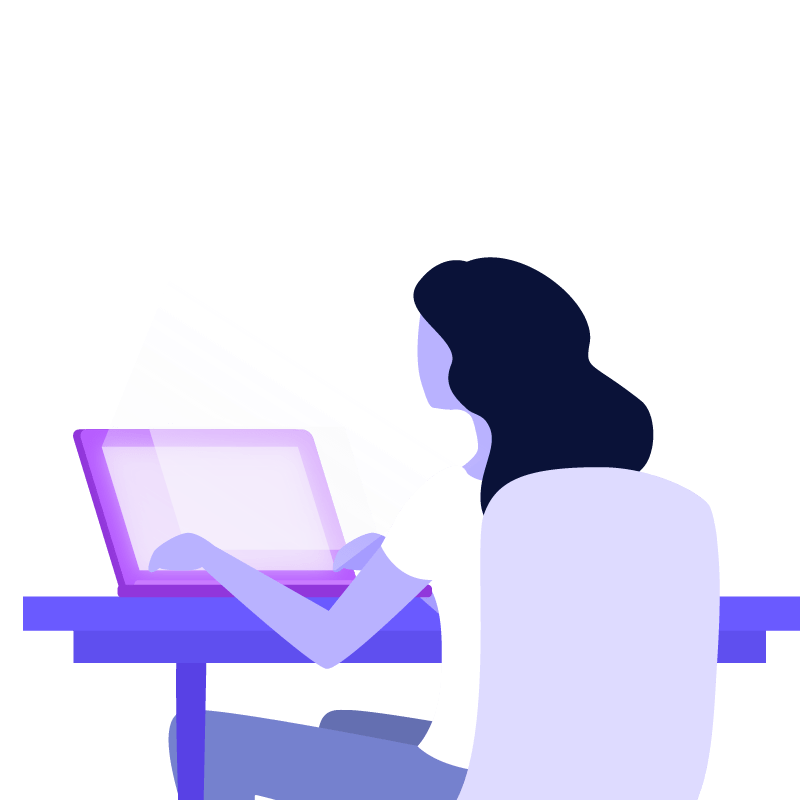 Asset Tracking Software
Using latest technology we can track assets, inventories, finished goods, tools, fleet, delivery, consumables, people, documents, distant sites etc.  The technology platform uses innovative science to track, collect, and process data that can be used for operational intelligence.  The asset tracking software establishes a simple sync with your ERP, allowing for seamless data transfer. Our solutions enable you to go beyond compliance in a cost-effective manner!

Productivity
Businesses can now verify and reconcile millions of quantities in hours rather than months, increasing productivity.

Synchronize
Processes like physical verification can be automated, resulting in better synchronisation between business units.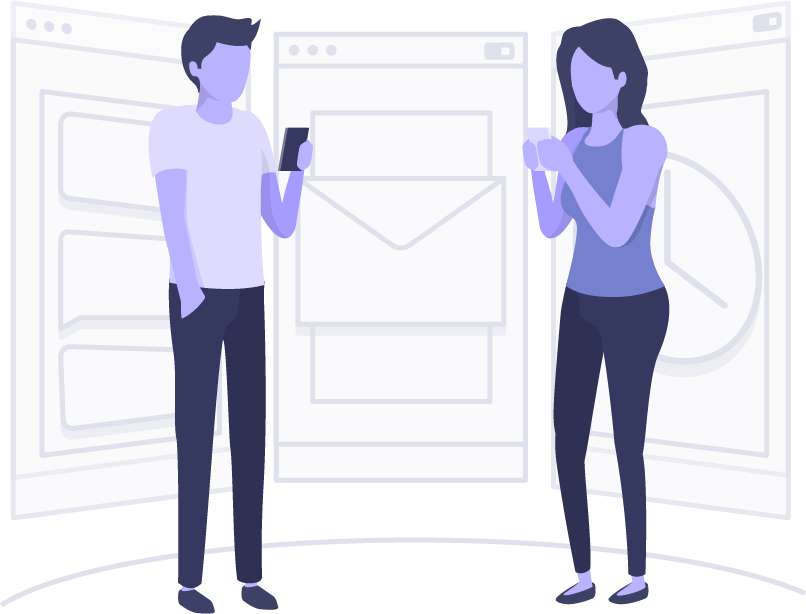 What do we assist in tracking?
Almost everything can be tracked with our solutions

Asset Tracking
Asset tracking is a way of tracking physical assets by scanning barcode labels attached to the goods or utilising tags that broadcast their location through GPS, BLE, LoRa, or RFID. Implementing software/ integration with ERP to allow auto reconciliations in future.

Fleet/ Vehicle Tracking
GPS fleet tracking uses satellite and cellular technology to allow fleet managers to locate vehicles and other assets in real-time. Modern fleet tracking solutions go beyond dots on a map to provide real-time visibility and actionable insights.

Document Tracking
Employee time spent maintaining and managing thousands of files within a workplace is reduced with RFID File Tracking Systems. The EPC number is paired with information about the file, such as name, contents, using RFID file management software.

Employee Tracking
RFID File Tracking Systems decrease employee time spent keeping and managing hundreds or thousands of files in the workplace. Using RFID file management software, the EPC number is coupled with information about the file, such as its name, contents, and so on.

Delivery Tracking
Tracking courier delivery involves locating packages, containers, and various goods delivering process. The major goal of this parcel tracking system is to give clients with information about the package's path, delivery status, arrival date, and estimated delivery time.

Patient Tracking
The use of RFID offers many benefits to the healthcare industry related to patient safety, tracking, efficiencies in patient care, and provider satisfaction. RFID tags help in patient identification, anti-counterfeiting, inventory management, tracking healthcare staff.
What technology we use?
The following technologies come from all across the world to assist you meet your tracking needs.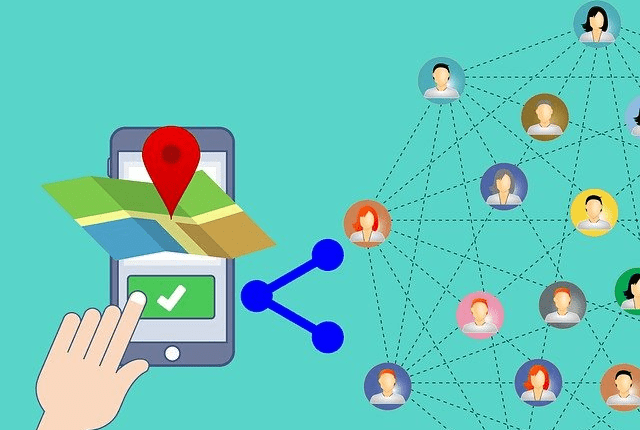 GPS: The Global Positioning System
GPS gadgets use a network of satellites to track their location. It's best for products that are constantly moving.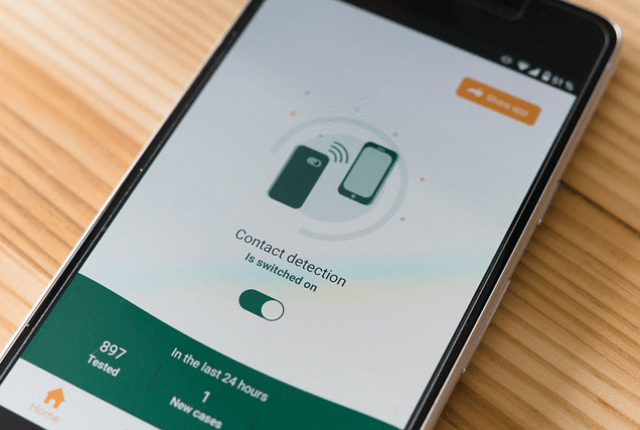 Bluetooth
Bluetooth devices are equipped with radio transmitters that can determine a user's location. Items within a certain premises/blue tooth range are best suited.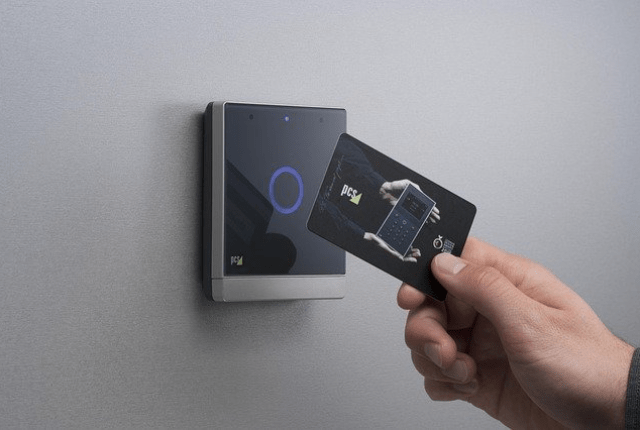 RFID: Radio Frequency Identification
RFID tags transmit data using radio waves and are best suited for factories, offices, and goods with a read range of up to 10-15 metres.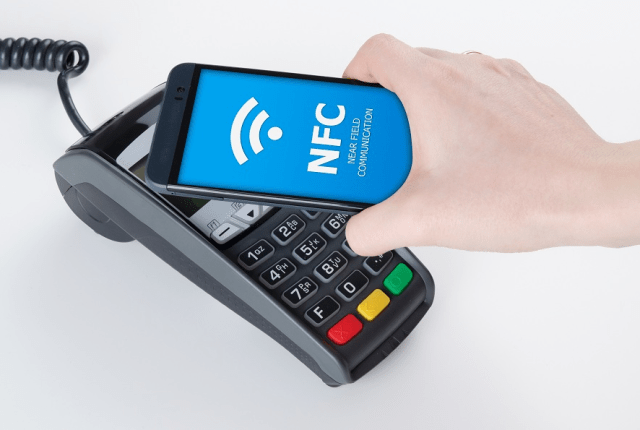 NFC: Near Field Communication
NFC builds on the models of high-frequency RFID and transforms the limitations of its working cycle into a spectacular feature of near-field communication.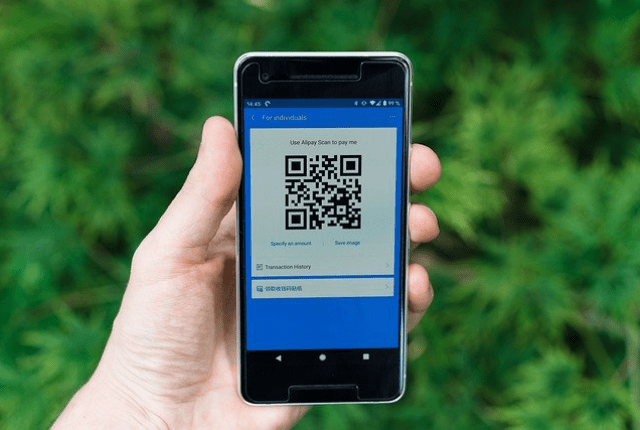 QR Code
Quick Response Codes (QRCs) can carry more data and are easier to read.
BAR Code
The most basic type of data storage in a machine-readable format.
Let's Work Together
We look forward to start a success journey with you. Please do write to us how can we help you.