Cutting-Edge AI Development Company
Artificial intelligence (AI) is no longer a future idea in today's rapidly evolving corporate environment; AI is already revolutionizing and transforming how businesses function around the world. At VDOIT, we specialize in providing AI development services that help businesses of all sizes unlock the power of these technologies. With our expertise, your business can improve efficiency, drive innovation, and stay ahead of the competition.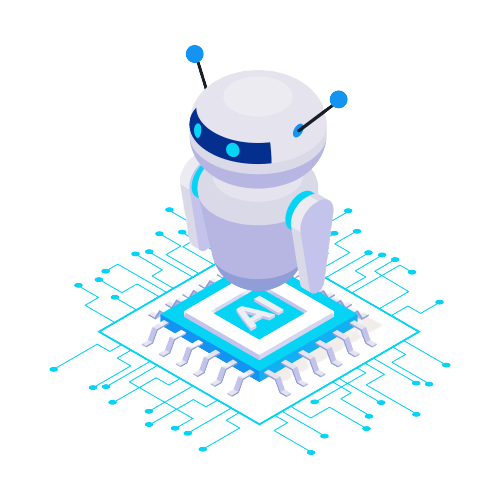 By using Artificial Intelligence (AI) development to model every part of your organisation, you can stay ahead of market changes, predict client needs more quickly, and gain greater insights from your data.
To maximize return on investment, we extend seamless integration of advanced AI technologies into the current business model.
Our AI professionals are available around-the-clock to provide dependable support services, ensuring that these AI applications are constantly at the top of their game.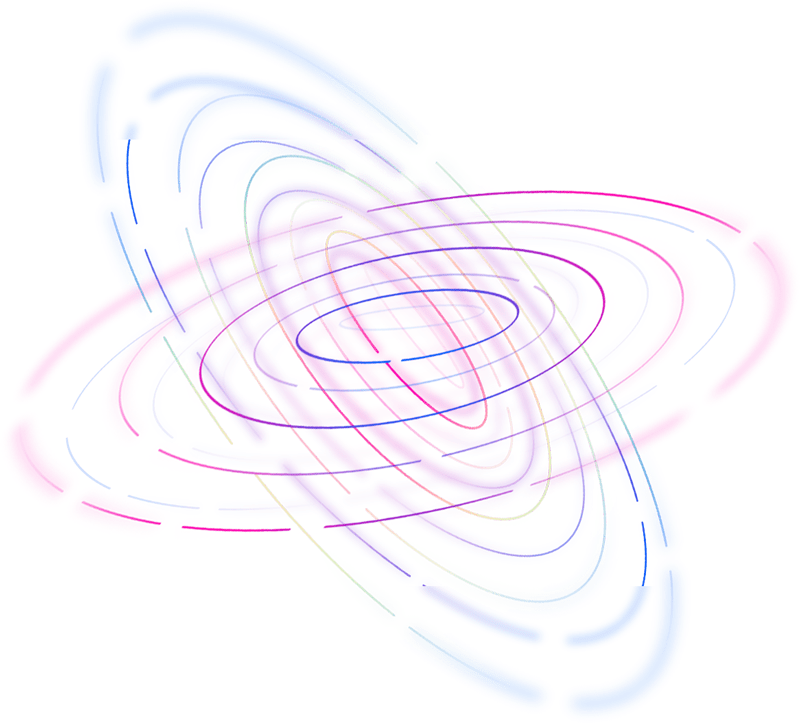 Strategy & Consulting
As a reputable provider of AI solutions, we rely on the best software engineers to assist your organization in undergoing a change through the use of this cutting-edge technology.

Customization
We specialize in developing innovative, industry-compliant, AI-based solutions that are tailored to the specific needs of the clients.

Solution Development
We have a wealth of experience creating cutting-edge AI apps that give businesses the opportunity to automate a range of tasks.

Implementation
We make sure that these cutting-edge solutions are applied in a way that maximizes benefits and functions faultlessly.
As the business world becomes more competitive, companies are turning to artificial intelligence (AI) and machine learning (ML)
to gain a competitive edge.

AI and ML Consulting Services
Our AI and ML consulting services are designed to help you identify the best strategies to leverage these technologies for your business. We work with you to understand your business goals, analyze your data, and develop custom AI and ML solutions that fit your unique requirements. 
AI/ML Development Services
Our AI and ML development services cover a wide range of technologies, including natural language processing, computer vision, deep learning, and more. Whether you need a custom AI application, a chatbot, or an intelligent automation solution, we have the expertise to deliver results that exceed your expectations.

AI and ML Integration Services
We understand that integrating AI and ML into your existing systems can be challenging. That's why we offer AI and ML integration services that help you seamlessly integrate these technologies into your workflows and systems. Our team of experts works closely with your IT department to ensure a smooth integration process that minimizes disruption and maximizes the benefits of AI and ML.

Natural Language Processing
We have a specialization in Natural Language Processing (NLP) which is a field of Artificial Intelligence (AI) that focuses on enabling computers to understand, interpret, and generate human language. It involves the use of machine learning, deep learning, and other AI techniques to analyze and understand human language, both written and spoken.
We provide your business with the unique advantages of machine learning. It is a type of technology that enables machines to use data for self-learning in the same way that people do. Machine learning technology enables us to quickly address complicated and other data-rich business problems by extracting key insights from raw data. 
Experience the transformative potential of AI through our personalized Generative AI development services. Our team of skilled professionals is dedicated to crafting cutting-edge Generative AI solutions, harnessing the remarkable capabilities of technologies such as ChatGPT, Midjourney, and DALL-E. Together, we can drive a revolutionary shift in your business operations.
Conversational AI Development
We design, develop and implement conversational AI solutions that enable natural language interactions between humans and machines. By implementing conversational AI solutions, businesses can provide 24/7 customer support, automate routine tasks, and improve customer engagement and satisfaction.
Our team of specialists develops advanced AI-powered digital virtual agents who can comprehend and interpret human behavior, provide excellent support, and create memorable client experiences.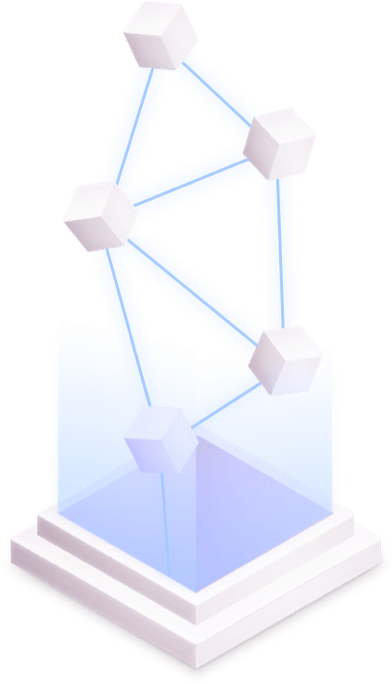 Why Choose VDOIT for Artificial Intelligence Solutions?
Artificial intelligence is a cutting-edge field that requires trustworthy knowledge. Delivering faultless AI solutions is something it has a reputation for.
Trustworthy Services - We have assisted hundreds of companies in overcoming technological obstacles and increasing operational effectiveness over the past 7 years.
Expertise - Almost all major sectors have benefited from our experience developing AI and automation solutions. We can find the ideal answer for every request because we are at the forefront of software development.
Results-Oriented Approaches - We have consistently remained laser-focused on assisting clients in achieving business objectives through the appropriate strategy. Numerous clients have reached new milestones because to our results-driven strategy.
Process-Driven Methodology - Whether it's site design, software development, or AI integration, we always follow a set procedure. This strategy guarantees the prompt delivery of faultless solutions in addition to assisting us in avoiding surprises.
Let's Work Together
We look forward to start a success journey with you. Please do write to us how can we help you.