A network infused with world-class talent  in Legal Tech
Covid-19 has brought the world to a halt, but it has also provided the legal industry/Public Welfare Services with a once-in-a-lifetime opportunity to transform the way they practice and perform the business of law and public welfare sector. The pandemic's immediate effect can be seen in the way the courts/public welfare offices operate.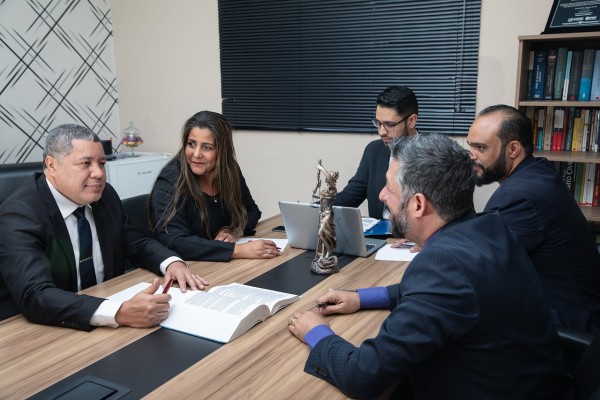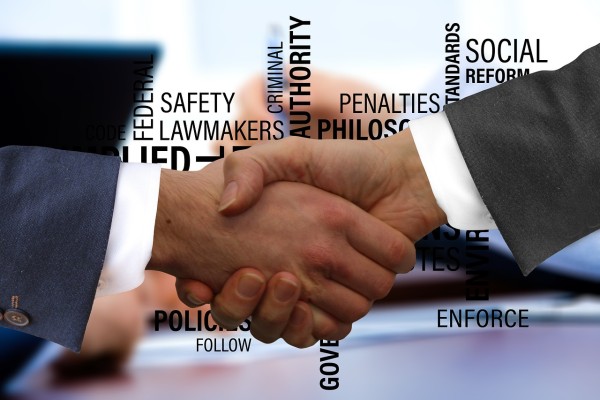 The judiciary has been placed under a lot of pressure to come up with new ways to strike a balance between access to justice and public health issues. Although several courts have established protocols for video conferencing during the lockdown, it is not the only way to keep the court's basic services going. We'll need full judicial digitization – eFiling, eHearing, eTrials, and a consistent system of judgments that allows for quick search and analytics to spot similar cases.  – Maybe a single case number that stays the same from lower to higher courts, as well as an app that notifies clients of their next trial, including absenteeism of the judge or opposing party, a day before the hearing, to avoid excessive travel and court crowding by clients and attorneys. Judges, clerks, attorneys, and customers would all need to be informed on the protocol and technologies for this to happen. People can assist in the identification, evaluation, and implementation of the most effective technologies. We are offering the legal tech solution in the development of the application also to get the most out of the advanced and chosen technology.
Artificial intelligence and the Internet of Things are making inroads into the legal profession, and it's easy to see why. Artificial intelligence and machine learning can help with almost any legal aspect, from analysis and trial management to panel review, e-billing, and matter management. According to a RELX survey, 60% of legal executives reported seeing growth in AI-enabled business areas. According to the forecast, more companies will use AI, Blockchain, and other algorithm-based technology to improve service quality and reduce operating costs.
Virtually everything has been affected by the digital migration of the last few decades. The legal industry/public welfare sector is not immune. The pace and flow of processes in today's law firms/public offices vary significantly from what we used to see in conventional trends.
Some potential examples of Technological Interference in Legal Industry/Public Welfare Sector are -
Virtual Courts

Online Dispute Resolution/Consumer Forums

Virtual Arbitration

E-tendering Portals

Digitalization of Revenue Record Database

E-Challan Portal

Paper Less Vehicle Registration

Digital Lockers

Online Municipal Corporation Services Portal.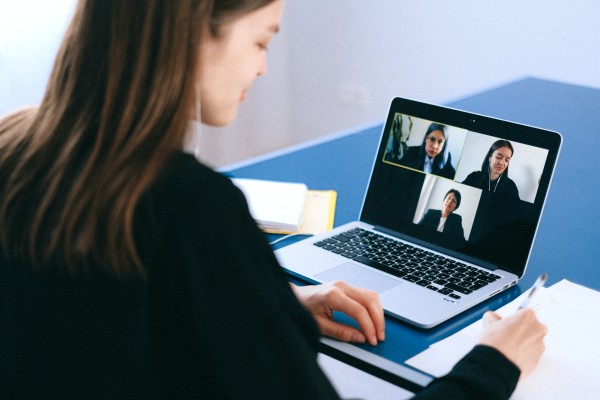 Let's Work Together
We look forward to start a success journey with you. Please do write to us how can we help you.