The Easiest Way to get Hired
Manage Talent With VDOIT
Talent Management Software continues to be a valuable tool for HR executives in the face of an ongoing pandemic. When the proper digital communication networks are in place, it becomes easier to disseminate information to a remote workforce. Micro businesses can also realize that now is the right time to take advantage of HR technology trends and update their systems to help them stay compliant, monitor time efficiently, process payroll, and keep track of employee details. HR technological advancements are assisting Business leaders in becoming even more involved in their company's overall strategy priorities in broader organizational frameworks.
Our Achievement
Looking For A Job?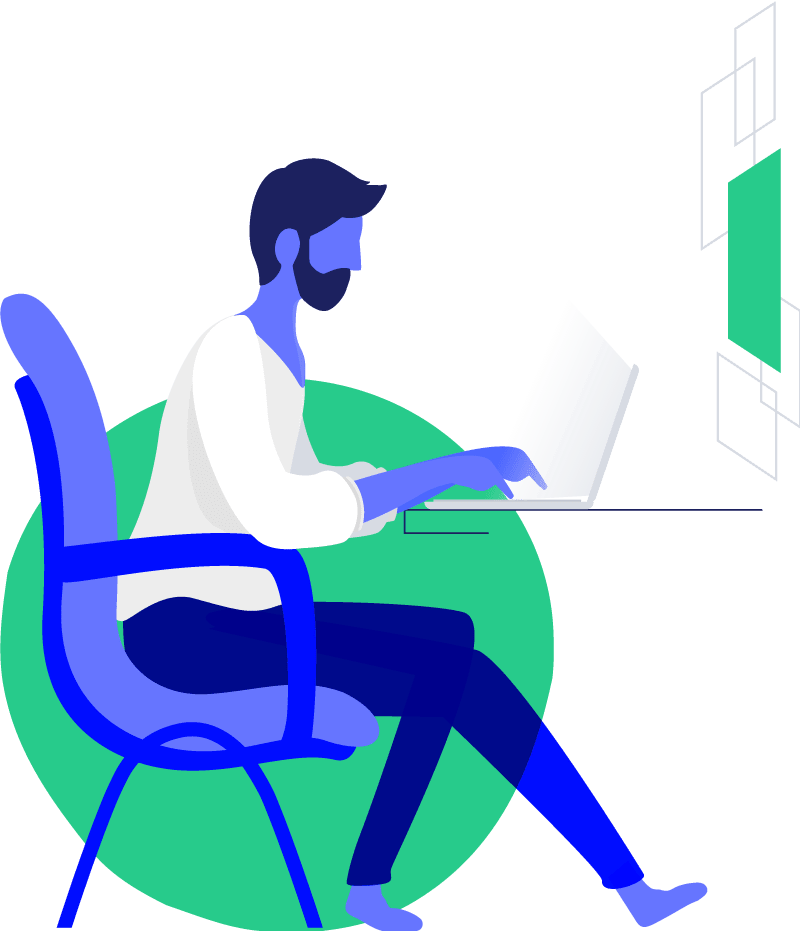 Technologies like AI and Blockchain Technology have already started to affect the world of Human Resources and its many functions. HR Professionals/Business leaders are well aware of the benefit that can be achieved by optimizing systems in conjunction with the human mind and empathy. One of the most significant advantages of AI and Blockchain in HR is the ability to make real-time decisions based on pre-programmed algorithms. As a result, HR processes are streamlined, augmented, and intensified, resulting in increased efficiencies as well as enhanced interactions for HR's clients, the people who work for the companies.
With the implementation of above-mentioned technologies in Talent Management, it will provide a lifelong solution for the following's bottlenecks –
Talent Supply Issues
When it comes to recruiting and hiring, there is a lack of visibility of available staff and ineffective matching.
Cost of Labor
Employers pay 15-30% of contract costs to mediators in inefficient talent markets. Without a doubt, this is costing businesses a lot of money. Contractors, retailers, consultants, and freelancers on the receiving end can have to wait months for payment.
Candidate Fraud
There is a lack of trust in candidate identification and credentials, and more than half of applicants lie on their CVs – a figure that varies by industry and sector. Selection bias and increasingly changing talent pools are two other labor market challenges.
Data
The use of centralized data and social media poses a problem. Think of job boards that make a search more effective, or the ability to poach from our rivals through LinkedIn, etc. The internet has brought incredibly positive innovations in hiring and employment. However, in terms of job visibility, digitalization has a long way to go in this industry. Perhaps the most important fix is to move away from centralized data and into a more decentralized model. People are thinking more about their personal data as a result of Facebook – and the uproar that has resulted – and this could help to make the case for decentralized models in the workplace.
The Gig Economy
Some people's first reactions when they hear the term "gig economy" are that it is exploitative, that there is no sick leave, and so on. However, regardless of how we interpret it, it is a the trend, with more people opting to work outside of a permanent job and contract.
Talent Acquisition
Candidate screening, arranging interviews, and even answering questions have all been improved thanks to AI and Blockchain technology. Companies' time to recruit can be cut in half as a result of these measures, as can HR's time spent on mundane administrative tasks including managing applicant databases.  The combination of AI and human intelligence, on the other hand, will improve the candidate experience. One of the most common complaints applicants have about hiring processes is the length of time it takes to get from the application stage to the selection stage. This method can be made not only faster, but also more communicative, intuitive, and seamless with successful technological integration.
Onboarding
Technological advances in the onboarding process will cover anything from welcoming new hires to company details on their first day to completing necessary new starter paperwork. It will also illustrate company practices, as well as where to locate joint work areas, team members, and any training assignments for week one. It can also be tailored to the needs of the individual employee and their position within the company. Making the onboarding process more personal and, as a result, more efficient.
HR Administration
Holiday entitlement, absence management, performance data, and timesheet management are both administrative tasks that can be time consuming and, in the case of holiday entitlement, duplicated due to the number of requests for information obtained from employees. But HR Management doesn't stop there; it also includes data collection and analysis on everything from employee tracking to wage and compensation statistics, as well as team and individual performance rankings.
Learning & Development
This is where artificial intelligence in learning and development will genuinely add value, with customized learning pathways, augmented to the learner's needs, conversational interfaces, and e-learning analytics among the main impact areas. Knowing, as HR L&D practitioners do, that everyone has their own preferred learning style, AI advancements in learning programs are allowing organizations to spend less time assessing these styles and developing courses that cater to a wide range of preferences.  As the course progresses, AI-based adaptive learning systems efficiently tailor training courses to accommodate the student's learning.
We Build Lasting Relationships Between Candidates & Businesses
The talent management domain is home to a slew of new HR AI and Blockchain tools. As an add-on to talent development, talent management entails the processes of maintaining high-quality workers while also improving their talents and encouraging them to stay with the company.
The benefits of this enable HR and people managers to be aware of possible issues before they happen, allowing interventions to be made before things get out of hand.
The good news for HR practitioners is that the disruption brought on by AI and Blockchain Technologies to HR tasks and processes is strengthening, rather than eliminating, the need for humans to perform HRM. According to a Gartner survey, AI is expected to generate 2.3 million new jobs, far more than the 1.8 million jobs that Gartner expects would be lost in middle and low-level positions.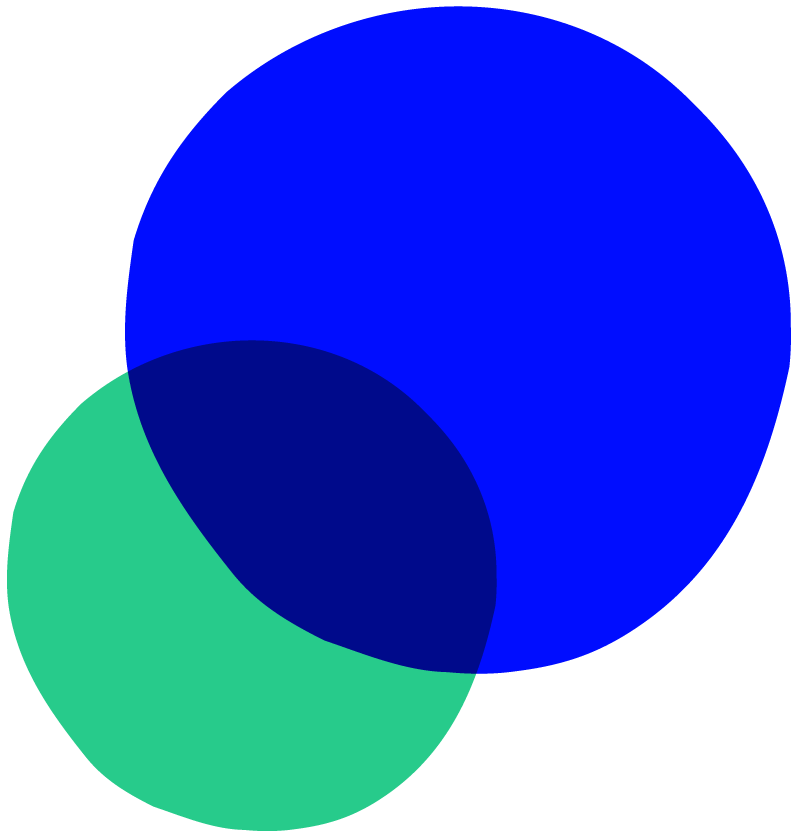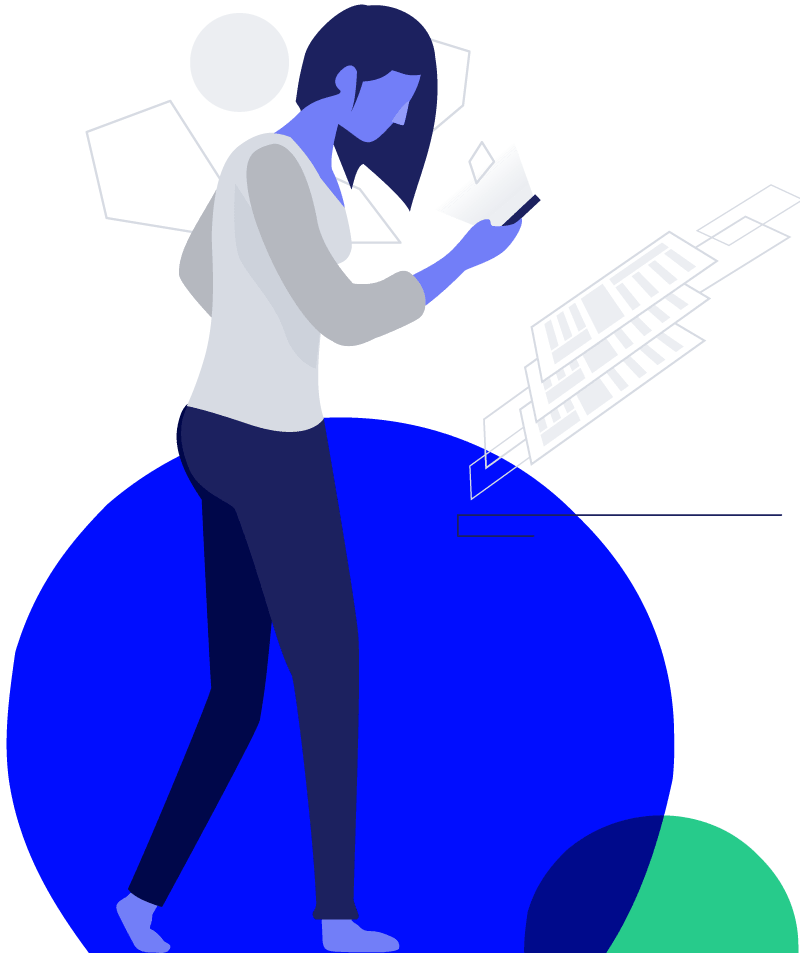 Talenting.io (Talenting.io) – A blockchain based Talent Management Platform developed by VDOIT Technical Team under capable leadership of Talenting business team, is now acquired by one of the World's most advanced and innovative market leader in its segment – Job.com
Let's Work Together
We look forward to start a success journey with you. Please do write to us how can we help you.