A network infused with world-class talent  in Sports Tech
Modern sports, like many other spheres of life, have made extensive use of technology. Technology is now used in nearly every aspect of our lives. A large number of players, coaches, and fans participate in today's sports. To administer the games, the large population involved relies on technologists, scientists, and a variety of equipment. The use of technology ensures accuracy, plays sports more fun, and provides more opportunities.      
We are here to develop a solution in the realm of sports with the best use of evolving technologies!
We have managed IT services and have provided Sports tech Solution also with the best output. With extensive experience in delivering the latest technologies with innovative strategies. We have dedicated and qualified developers capable of executing projects consisting of technologies like AI/ML, data sciences in various domains including the sports industry. We have a proven track record in delivering sports projects such as Sport ERP, Tournament/League Management Web/Mobile apps, Fantasy Sports apps, Multi Sports Scoring Apps, Sport Tourism Apps. A next-generation sports industry cannot be completed by evolving the technologies like Artificial Intelligence, Machine Learning, Big Data, Data Science, Solutions on AWS, Etc.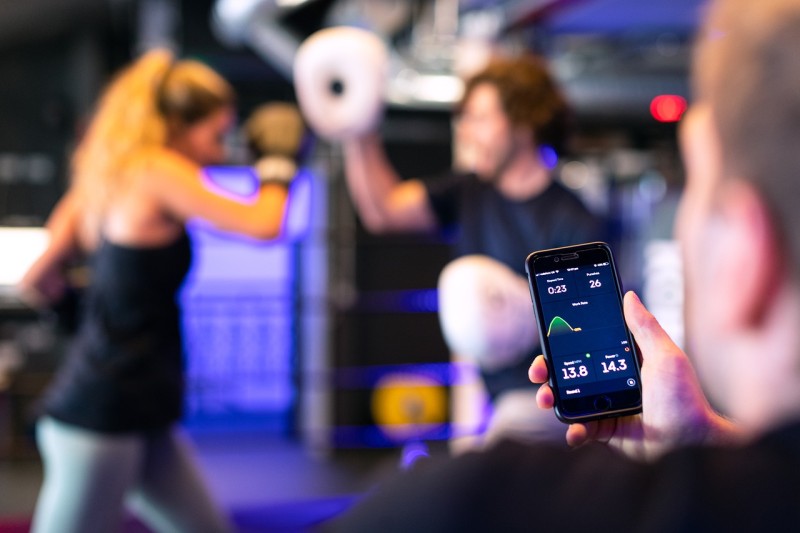 Artificial Intelligence is now offering deeper perspectives to both players and coaches, as well as to fans and audience members. With the latest artificial intelligence implementations, it's safe to assume that AI technology will continue to be used in the future. Scrum Development methodology has also been taken in for developing software that helps predict future results of the games.
Scope of IT Innovation is in following Sports Operations:
Sport ERP

Tournament/League Management Web/Mobile Apps

Player Health monitoring Systems

Fantasy Sport Apps

Multi Sports scoring Apps

Sports Betting Apps

Sport Tourism apps
Along with Predictive casual analytics and machine learning, data science is used to make decisions and predictions. Simply put, sports analytics is the process of developing predictive machine learning models based on data from a game or sport. This information can vary from individual player results to matchday weather conditions to recent team performance records, among other things. Sports analytics is a branch of data science that can teach you how to track, manage, represent, evaluate, and analyze data in a way that benefits a team or a club.
Predictive analysis is used in the sports industry to analyze insights and educate teams about the actions they can take on game day. Data science is used by websites such as ESPN and Cricbuzz to forecast the success of players and teams in various league matches. These machine learning models are created by examining the team's foundation and background, as well as how the players could perform against the opposing team, weather conditions, and a variety of other minor factors. Predictive analysis includes three primary elements: Player Analysis, Team Analysis, Fans Management Analysis. 
In the world of sports,
Big Data
has made a huge difference.
It aided in the personalization of the game/match broadcasting.

It helps team managers/recruiters make data-driven decisions by improving exercise regimes and game statistics.

It provides innovative athlete recovery monitoring, resulting in a higher chance of winning.
In sports,
API integration
has been used to connect back-end legacy systems like Live Scoring, CRM, payment processing, and operations, and then make use of the data provided by each of those systems. To avoid compromising security, third-party web applications, mobile apps, and connected devices may now communicate with data beyond the firewall. The data sharing process became easy, fast, and secure because of this.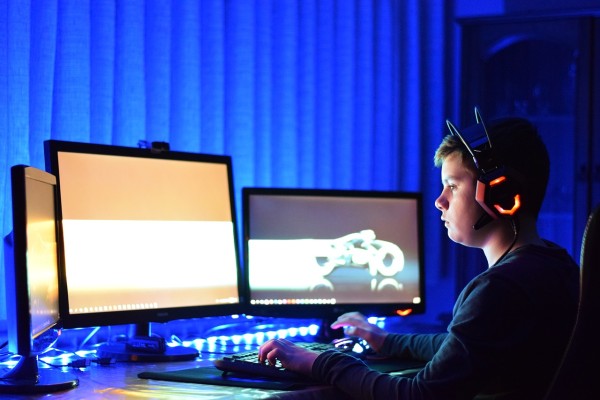 A product must meet the following criteria to be considered for incorporation in the Sports League/Tournament Management category:
• Maintain membership lists and register members
• Assist in the scheduling of games and/or tournaments
• Facilitate contact with members via email or SMS
• Accept payment for registration or membership fees
• Specialize in amateur sports organizations
Our Achievements
League & Tournament Management
The Sports League/Tournament Management Tool/System is designed to assist professional sports teams and Leagues/Tournaments in organizing their participants, games, & tournaments. League/tournament organizers require tools to make scheduling games, arranging tournaments, registering teams, and possibly charging membership or registration fees more effective.
League/Tournament management Tool/System includes messaging, registration, scheduling, and billing features; distinct tools can provide numerous feature configurations depending on whether the tool is focused on adult or children. It can connect with business websites, calendars, payment gateways, mobile apps, and email to create a one place for both league/tournament organizers and participants.
Let's Work Together
We look forward to start a success journey with you. Please do write to us how can we help you.