Salesforce Practice
As one of the top consulting firms, our main focus is to provide a total transformation of the organization by various means like building competitive advantage, driving bottom-line impact, etc.
Contact Us
Transform your Business with Salesforce Consulting
Salesforce, an integrated CRM and cloud computing platform, has become a very beneficial part of most online businesses owing to its enhanced features and specifications that allow businesses to take advantage of their rivals in a convenient manner. Today, Salesforce consulting services offered by experienced and professional IT companies can make a real difference to the growth of business enterprises of all sizes and types.
Cloud Computing is a smarter and eco-friendly way of doing business. It helps you reduce rising costs efficiently. Flexsin Technologies provides Salesforce consulting services to guide your company to apply the best practices for application development and successful implementation. With our dedicated Salesforce consultants, direct access to products at Salesforce.com and a skilled technology development team of experts are ensured.
Partnership with Cloud Certitude
Cloud Certitude is a consulting company focused on Salesforce.com products, force.com platform, and ISV services.
Since 2013, cloud certitude as a certified Salesforce consultant has been helping businesses with optimum Salesforce consulting services.
We have delivered agile, scalable, and high-performance Salesforce solutions to many clients across the globe.
Capability  Stack in  Salesforce
Why choose vDoIT for with Salesforce Consulting?
vDoIT engineers are 201K, 401K certified Salesforce professionals with average 3-4 years' experience. We have delivered optimized solutions to tens of clients so far and recently started on upwork platform.
Here are advantages to work with us:
We work in Agile Model with high visibility and transparency during the Project execution.
We provide free consultancy on Salesforce Licensing options that could fit in your budget.
We offer our clients to interview our engineers before contract get signed.
Our organization is led by leaders who are into Software Development for over 17 years. They have worked with companies like Apple (CA, USA), FedEx (TN, USA) and Lowes (NC, USA) in the best enterprising model.
We also have experts in other niche areas where if you want to integrate SFDC solutions with other systems/applications like SurveyMonkey, MS Dynamics, AWS, Bitrix24, PodCast, Oracle etc, we can provide solutions. We have expertise in recognized integration
We believe in Quality deliverables and repeated customers and so believe in the feedback at each stage of Project/Program execution.
We have all of our engineer's full time on our payroll and that ensure the dedication towards deliveries to our Customers. We believe that there is high risk if there is no Organization level accountability.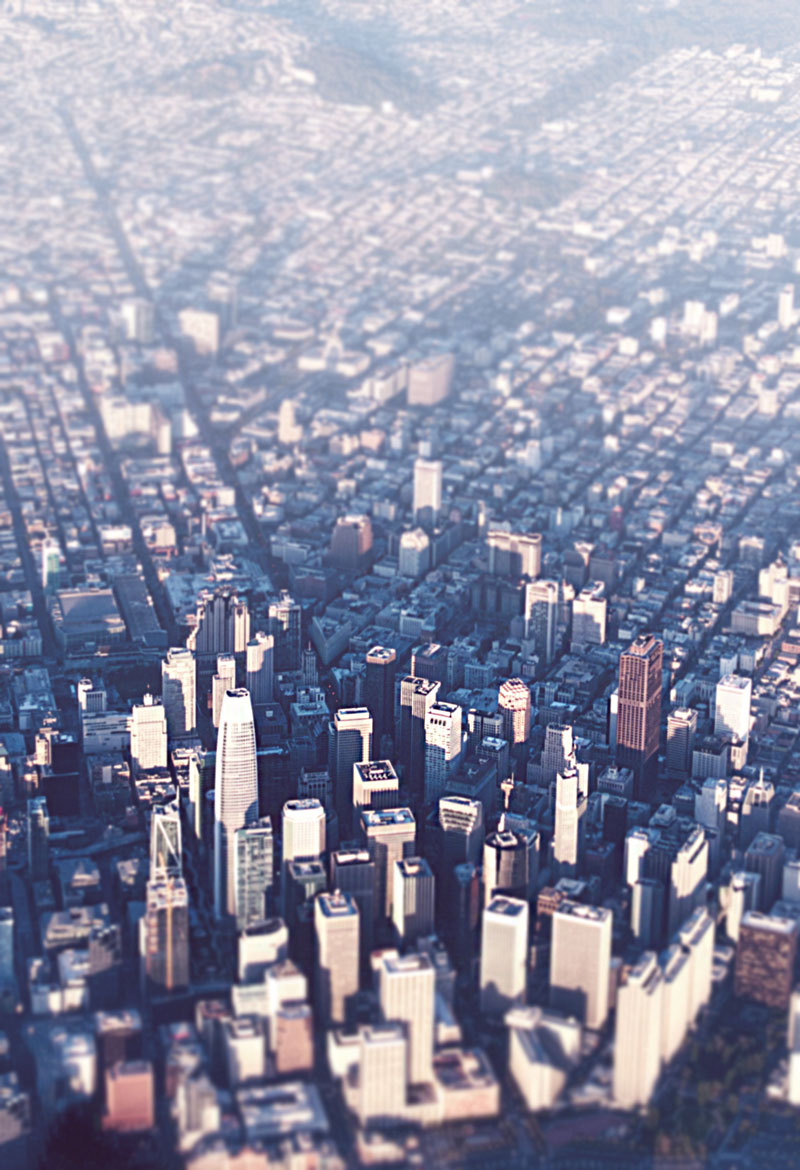 Let's Work Together
We look forward to start a success journey with you. Please do write to us how can we help you.