VDOIT provides smart IoT Services to help enterprises establish an efficient, secure, and reliable connection with devices. We Transform Data Into Intelligence Through Innovative IoT Services.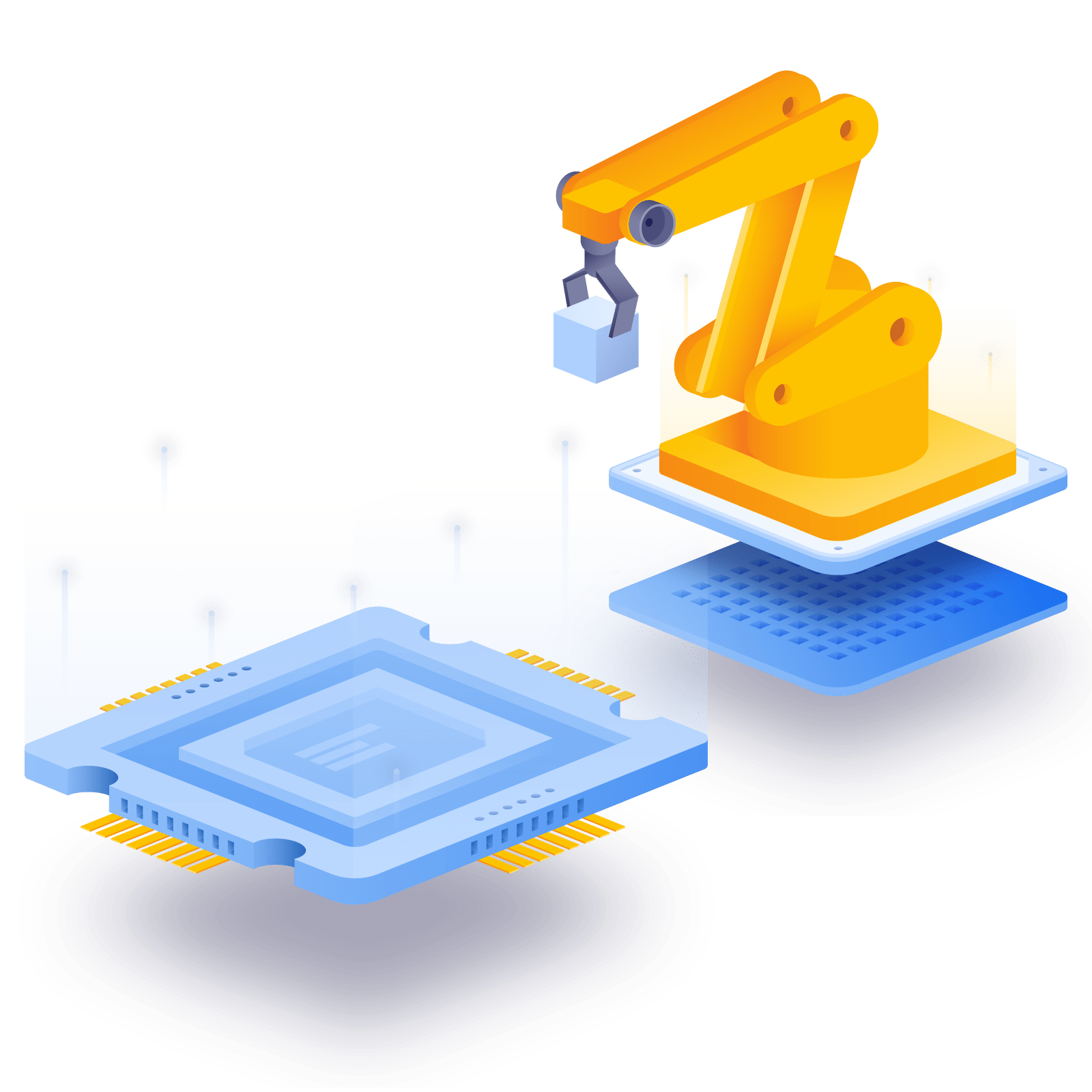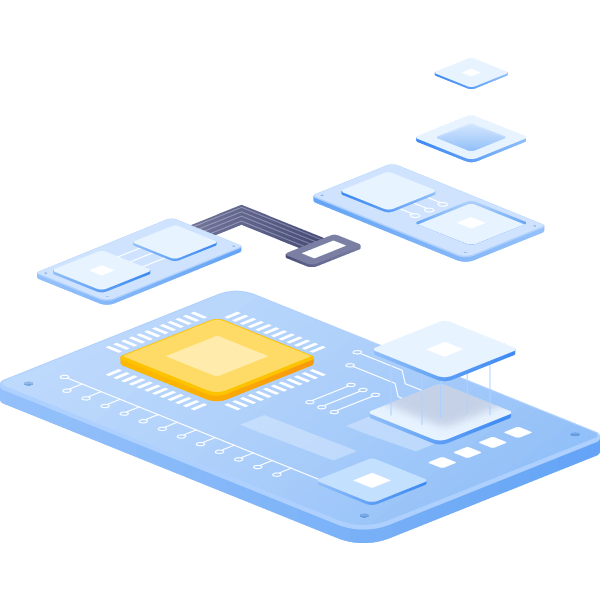 We use adaptable software and hardware services built to function in any setting. Our IoT services for businesses are dependable, affordable, and incredibly easy to implement. Enterprise IoT and consumer IoT are being used by businesses of all sizes to increase productivity, get real-time information from linked assets, cut costs, and spur creativity through new business models.
Support
Our developers can simply do maintenance thanks to our modular approach and inheritable scalable design, which also enables them to add new functionality as necessary. opening up the possibility of simple scaling as well.
Strategic Deployment
We use an agile methodology approach and have integrated it into the lives of both our developers and testing engineers, enabling us to provide you with a Minimum Viable Product in a matter of weeks and an actual product in the shortest possible time.
Quality Control
To ensure that the application built operates smoothly and provides a seamless user experience, our quality assurance engineers utilize a practical approach to identify defects early in the development process. They have a wealth of experience in this area.
Advanced Security
With 7+ years of experience in the digital environment, so we are aware of the proper times to install security setups. To make sure the software has several levels of protection, we also run penetrating tests and vulnerability analyses on it.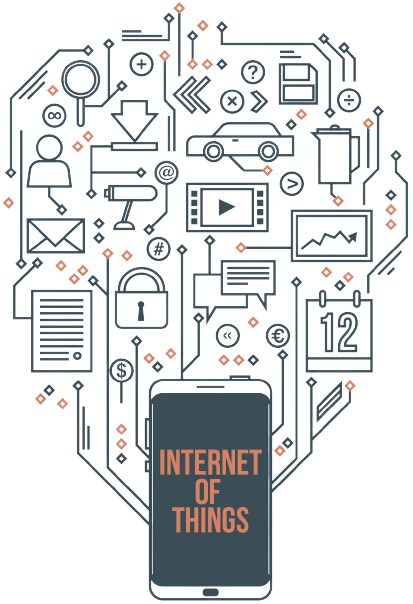 Our Approach to IoT Development
We provide a unique method for developing result-driven IoT apps for hardware while upholding the highest standards of security & performance.
Verify Your Strategy
To develop and validate a successful IoT adoption plan, we must study the business, its needs, and the current configuration.
Device Connections
We use IoT-powered gadgets and sensors to create a networked ecosystem of intelligent physical assets for the company.
Secure IoT
We are aware of the importance of connected device and application security and have included it into the IoT ecosystem.
Gather Data
We use this network of interconnected devices to gather information about the crucial business activities.
Produce insights
We provide user-friendly dashboards with real-time access that make it possible to analyse data and find pertinent insights.
Knowledge Result
We assist businesses in making wise decisions that increase productivity and improve customer experiences.
It's Never Too Late or Too Early to Get Started
Let's Work Together
We look forward to start a success journey with you. Please do write to us how can we help you.