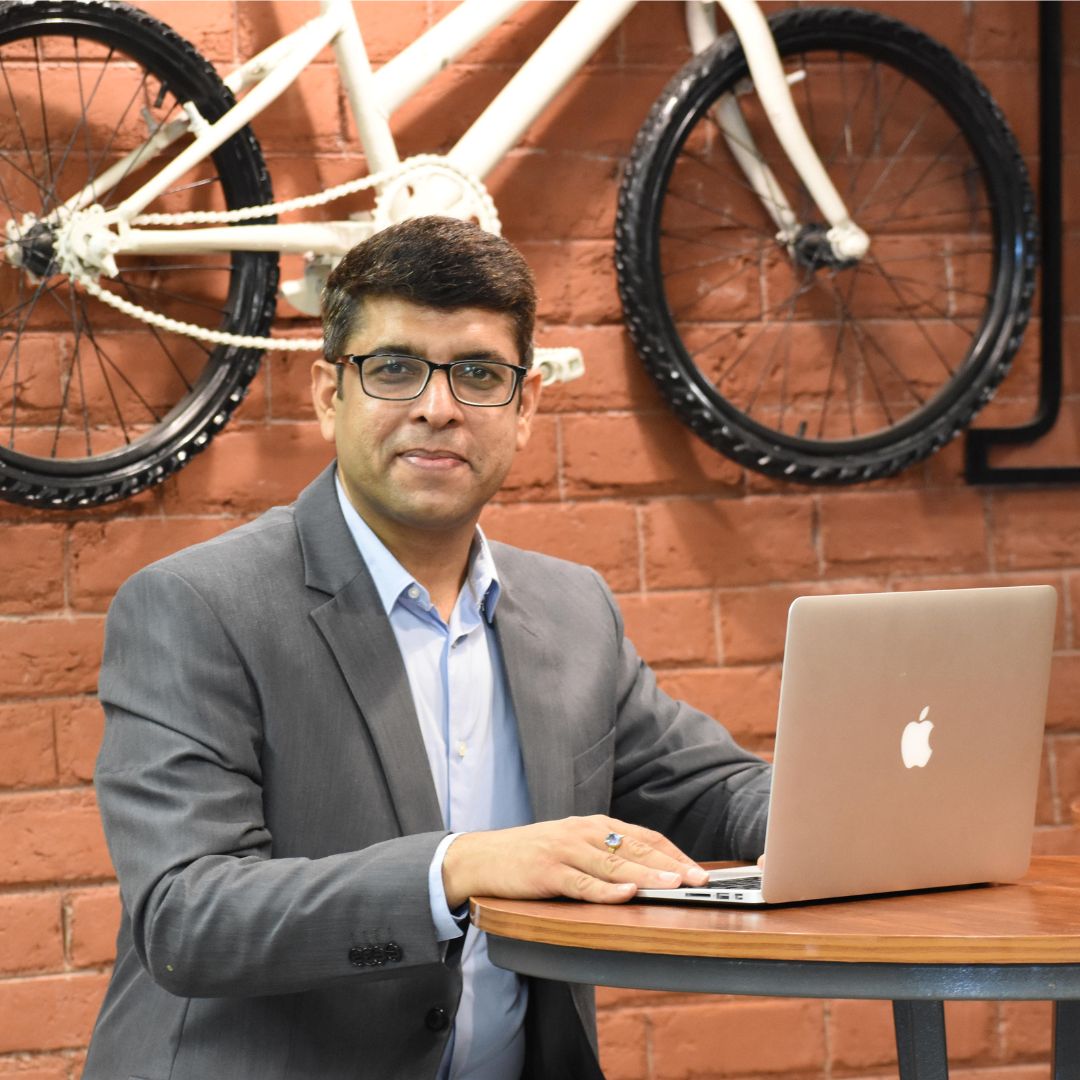 Mr. Narinder Kamra
CEO, MD
Seasoned IT Professional with 20 Years experience of working with Apple, FedEx, Lowes, HCL Technologies. Over 10 years of US experience gives Narinder an edge to understand global market in detail.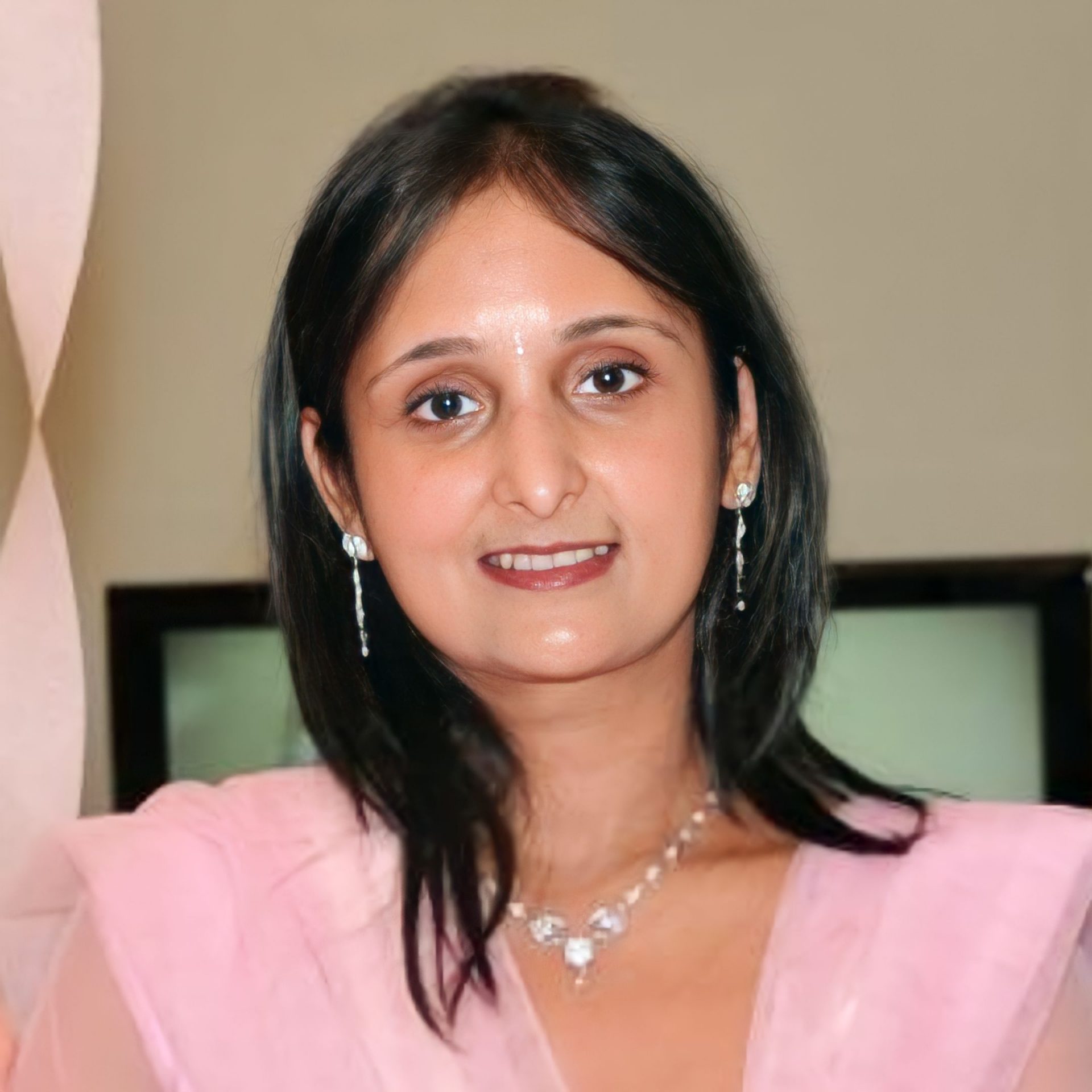 Ms. Neetu Gupta
CTO, MD
A result oriented professional with 17 years of global operational experience in variety of industries and geographies. She ensures high quality professional experience to employees, clients and business stakeholders associated.
Dr. Yadvinder Singh
Global Delivery Head - Applications
Has 10+ years of experience in the Software & Business Development and Education space. He has acquired exemplary skills in IT Project & Program Management, Planning, and Execution throughout his career.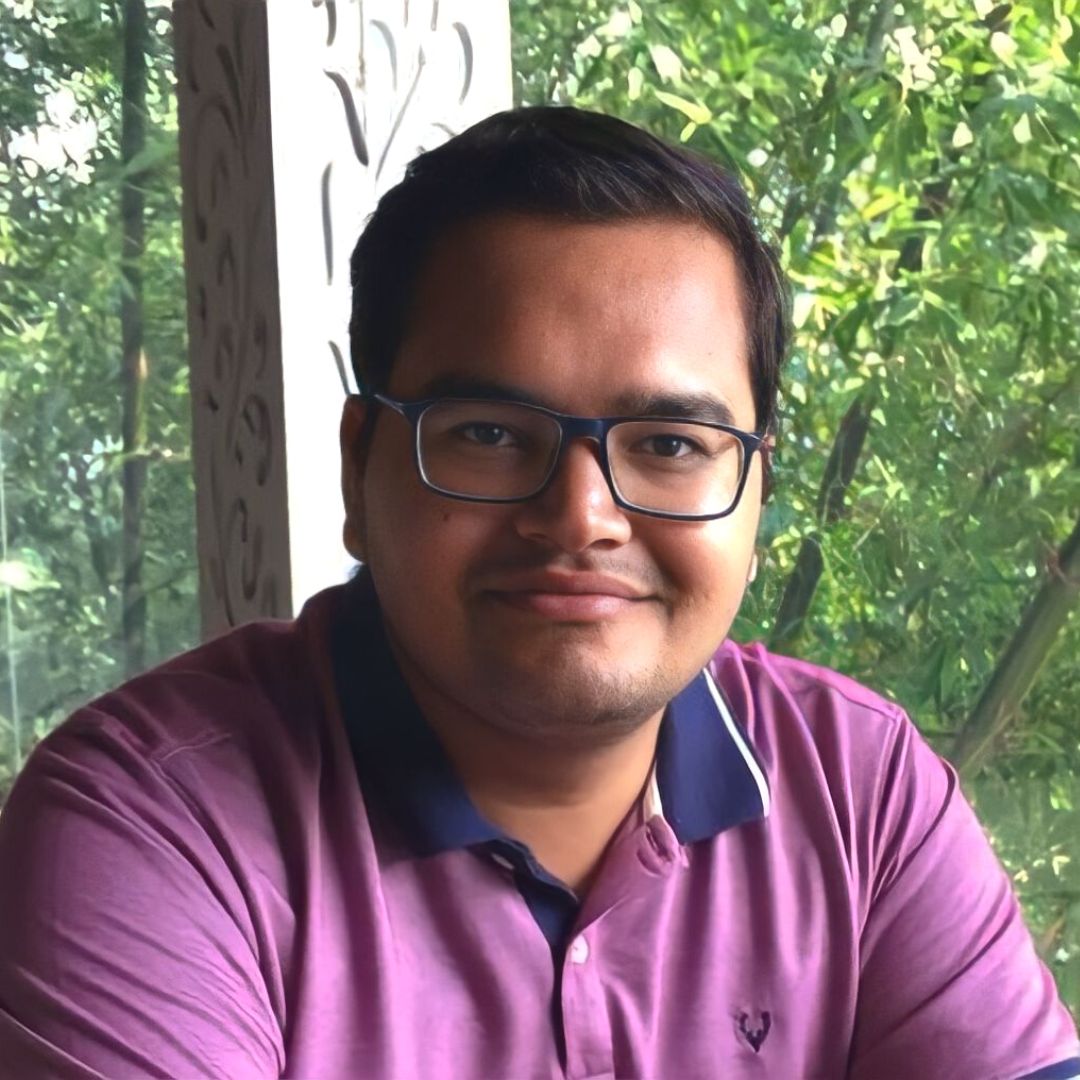 Mr. Vaibhav Agarwal
Global Delivery Head - Data Science
Has 8+ years of experience in Software Product Management, Solution Architecture & Business Operations. He is skilled in analytics and certified in data science. He has led multiple global projects to successful completion.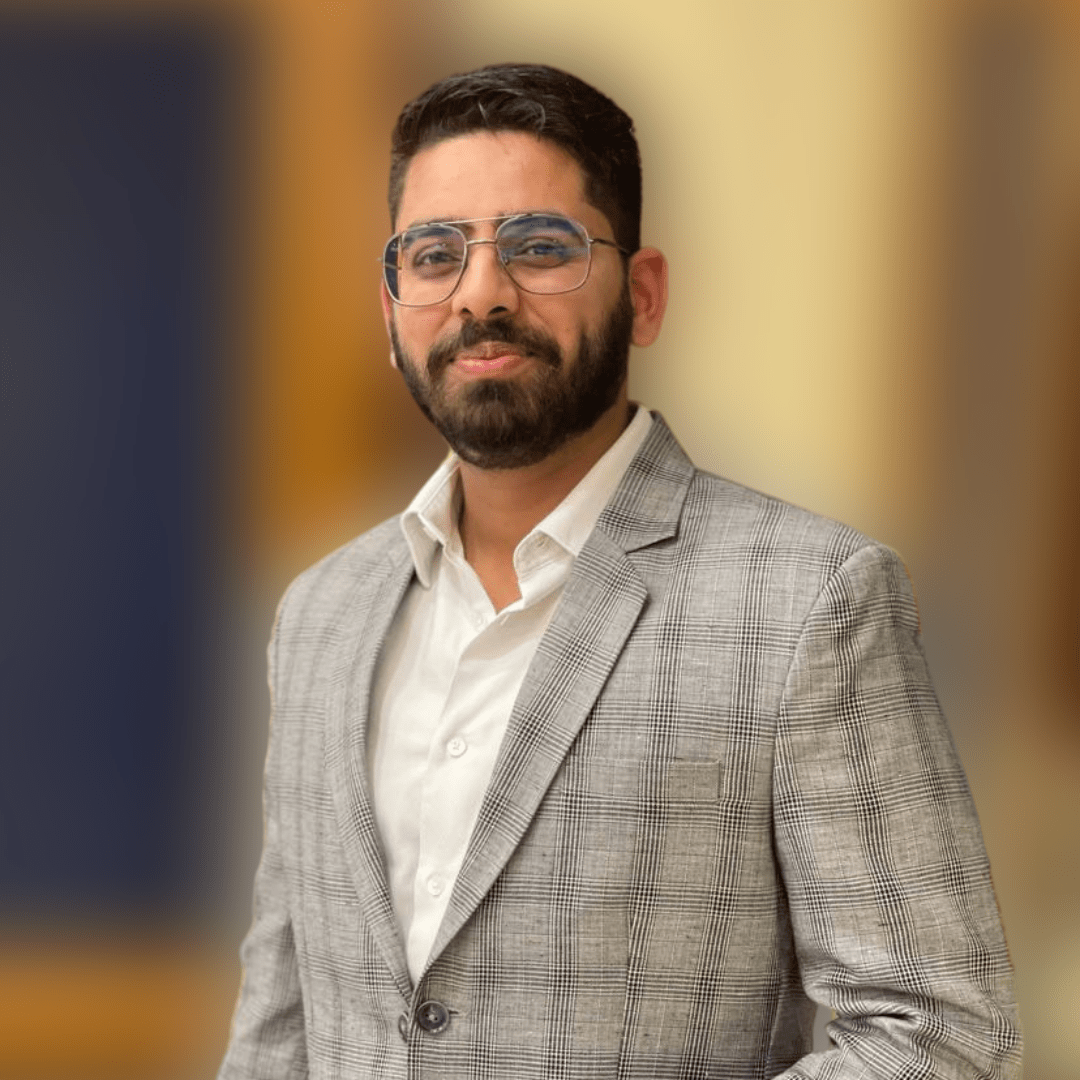 Mr. Sidharth Gupta
Technical Architect
An accomplished engineering professional having an experience of 6+ years in the industry and has worked with projects of various sizes. He has a history of providing the best solutions to the clients with quality.
Mr. Yash
Technical Architect
A determined engineering professional having experience of 8+ years in mobile and server-side architecture. He is very enthusiastic and has knowledge and expertise in blockchain and metaverse technologies.
Ms. Dhamini Chhabra
Leadership in HR
Leadership experience with Strategic, Entrepreneurial, People & Project Management and very strong Execution skills. Have extensive experience of working in multi-geography & multi-cultural, fast paced organizations with reporting relationship to senior leaders in business and HR. 
Mr. Kamal Gulati
Leadership in Profit Generation
30+ years of experience in profit generation, Deep business-level relationships, Strategic Planning, Business Development, Sales & Marketing, Key Account Management, and Project, Channel, and Team Management with leading Indian and global IT companies.
Mr. Manu Chopra
Sales & Management Leader
21+ years of experience in Sales & Marketing Business Development Profit Centre Operations, Retail Operations Channel/Distribution Management Product Launch, Sales Promotion Territory Management Team Management.
Mr. Arvind Dhamija
Platform Engineering Leader
Mr Arvind has led teams to evangelize building high value reliable, scalable platforms. He brings in rich experience in digital transformation initiatives. His expertise lies with optimizing cost, operational efficiencies business growth.
Mr. Sanjiv Jain
Leadership Experience in IBM, HCL
Worked with world's most prestigious organisations like IBM, HCL on leadership & management roles in HR Domain. He has driven the game changing programs. He is the recipient of Individual Eminence & excellence award.
Let's Work Together
We look forward to start a success journey with you. Please do write to us how can we help you.