Welcome to Virtual Learning

Covid-19 has turned the concept to a halt, but it has also provided the Education Sector with a once-in-a-lifetime opportunity to transform the way we provide teaching and learning in the business of education. The pandemic's immediate effect can be seen in the way the education sector works.
During past two years world has undergone a sea changes in the field of VIRTUAL LEARNING which is now quite common approach which can be seen in every aspect of teaching and learning.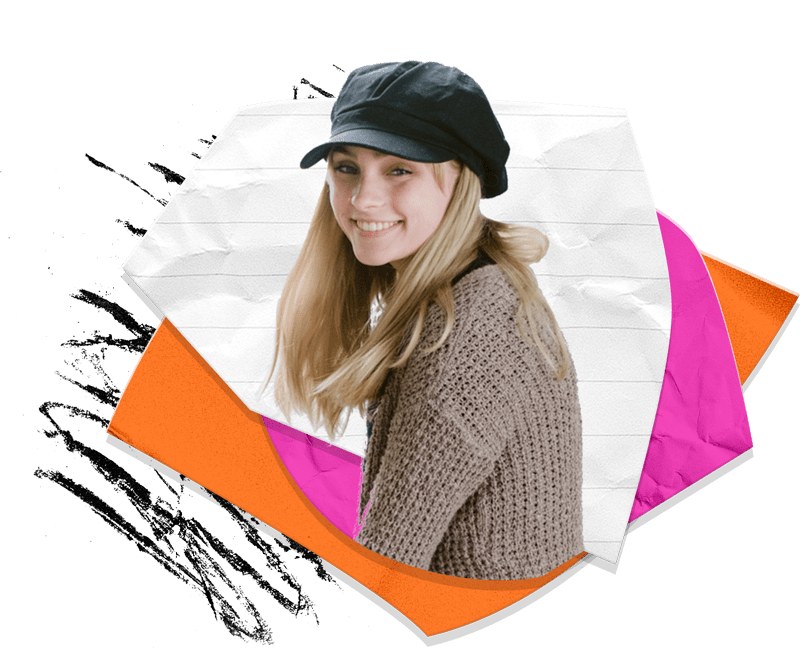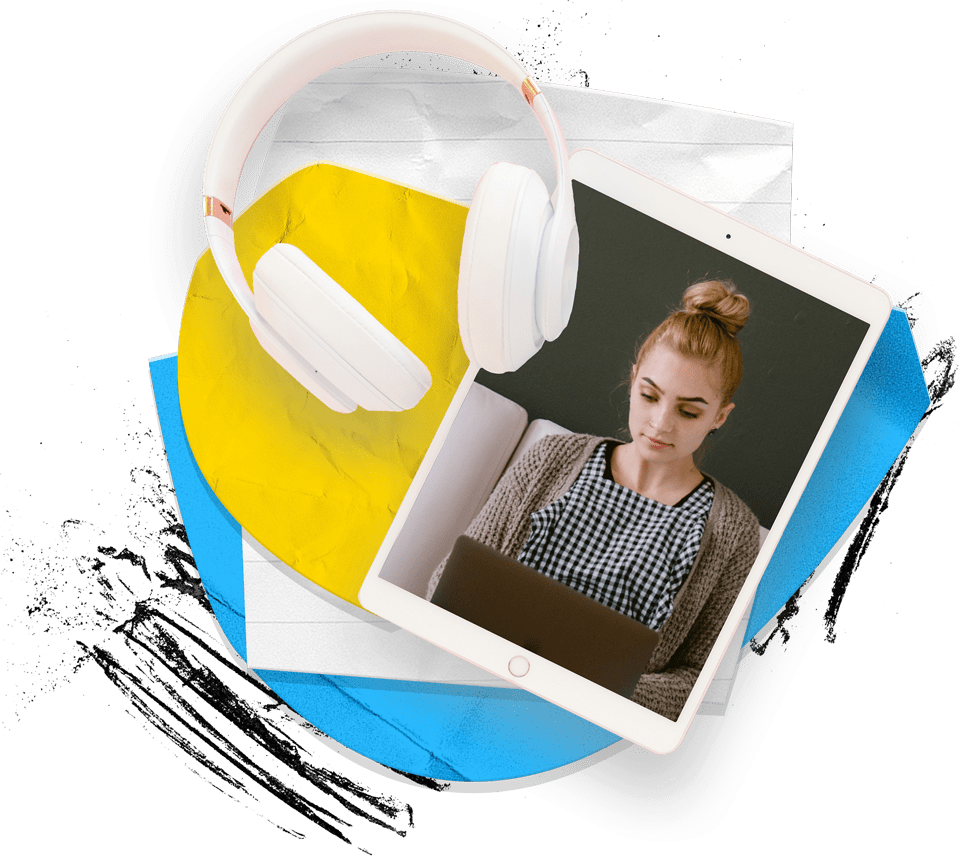 A concept of virtual classroom is a computerized version of a physical classroom or training space. The teachers teach and the students learn in real time, face-to-face but through internet-connected technology devices. Real-time brainstorming, ideation, and debates take place. Before and after the session, tests are given and taken. Virtual learning offers myriads of benefits which includes-
Access from any web browser, without the need to download any large programmed or plugins such as Flash or Java.
Using developer APIs and plugins, you can integrate online classroom features with your current website, CMS, or LMS.
Allow students to attend live classes on the go using Android and iOS apps on their smartphones and tablets.
Schedule,and track live sessions, as well as generate automated reports on teacher, material, and learner results.
After your live classes are over, record them and send them to your internal and external audiences via email or social media.
Real-time audio-video and textual communication, an interactive whiteboard, surveys, and quizzes can all help to increase learner participation.
Artificial Intelligence in Digital Education

In the field of education, digitization and AI have resulted in a significant improvement in productivity and efficacy, as well as an increase in graduation rates in the digital higher education system. AI aids in the creation of high-quality digitised learning material that is contextualised in order to make learning more meaningful and engaging.The emerging sciences of artificial intelligence  aid in the development of personalised learning plans and methods. It's like a specialised learning science that combines learning psychology, behavioural analytics, content delivery, and progress evaluations. Artificial intelligence tools aid in the accessibility of global classrooms to all types of students, including those with special needs.
These digital platforms that use AI to provide content, testing, and feedback recognise knowledge gaps. Machines can easily grade multiple-choice exams, and AI has a lot of potential for making enrollment and admission processes more successful.
AI adaptive programming's advanced algorithms can provide students with a one-on-one curriculum that helps to avoid educational bias. The complex AI algorithm can determine how well students understand subjects.
There are a variety of AI applications being developed for education, including learner mentors, smart content creation, and virtual global conferences.

LMS
Learning goals can be communicated and timelines can be organised using LMS. It helps in promoting online learning, monitoring progress, offering digital learning resources, managing communication, possibly selling content and provide a variety of communication features.

ERP Systems
Students, teachers, timetables, exams, admissions, fees, monitoring, and other information are all easily accessible via an education ERP system. This allows management to think about and assess different facets of the institution more quickly, resulting in increased planning capabilities.

Virtual Webinars
Webinars have the potential to become your main consumer acquisition and outreach platform. Webinars, if prepared and executed strategically, will help you increase sales revenue by speeding up the lead generation strategy and moving prospects through the sales funnel.
Some potential examples of Technological Interference in Edutech Are –
VIRTUAL PLATFORM FOR DISTANCE LEARNING
ONLINE EXAMINATION CONDUCT/EVALUATION TOOL
SCHOOL/UNIVERSITY ACCREDATION PORTALS
COUNSELLING/ADMISSION PORTALS
E-LIBRARIES
Let's Work Together
We look forward to start a success journey with you. Please do write to us how can we help you.