GDPR Compliances
The General Data Protection Regulation (GDPR), which took effect on May 25, 2018, is a data protection law that establishes guidelines for the collection, storage, and management of personal data from people living in the European Union. This new legislation enhances the EU's data protection to address the new privacy challenges posed by digital technology growth. Consumers have a lot of control under GDPR, such as the right to withdraw and be forgotten. Simultaneously, high standards are set for data controllers and processors, including data security by design and default, as well as the documentation of all processing activities. GDPR mandates that entities obtain user consent before collecting data and "implement sufficient technological and organizational measures" to protect EU resident's personal data.
Read Blog
About Us
More about GDPR Compliance
GDPR presents both a new opportunity and a challenge for technology firms, cloud service providers, data center providers, and advertisers, who would be required to implement more stringent security protocols, standards, and procedures to secure, process, and handle personal data to comply with GDPR.
Alternatively, they would almost certainly face substantial fines from the EU. Personal data is described by GDPR as something that can be used to identify a specific person. This involves personally identifiable information such as names, email addresses, social security numbers, IP addresses, phone numbers, location data, birth dates, and other genetic, economic, cultural, or social data.
Google, Facebook, and Amazon, for example, have also changed their privacy policies and practices to comply with the GDPR. Organizations that comply with GDPR would most likely have a competitive edge over their non-compliant counterparts.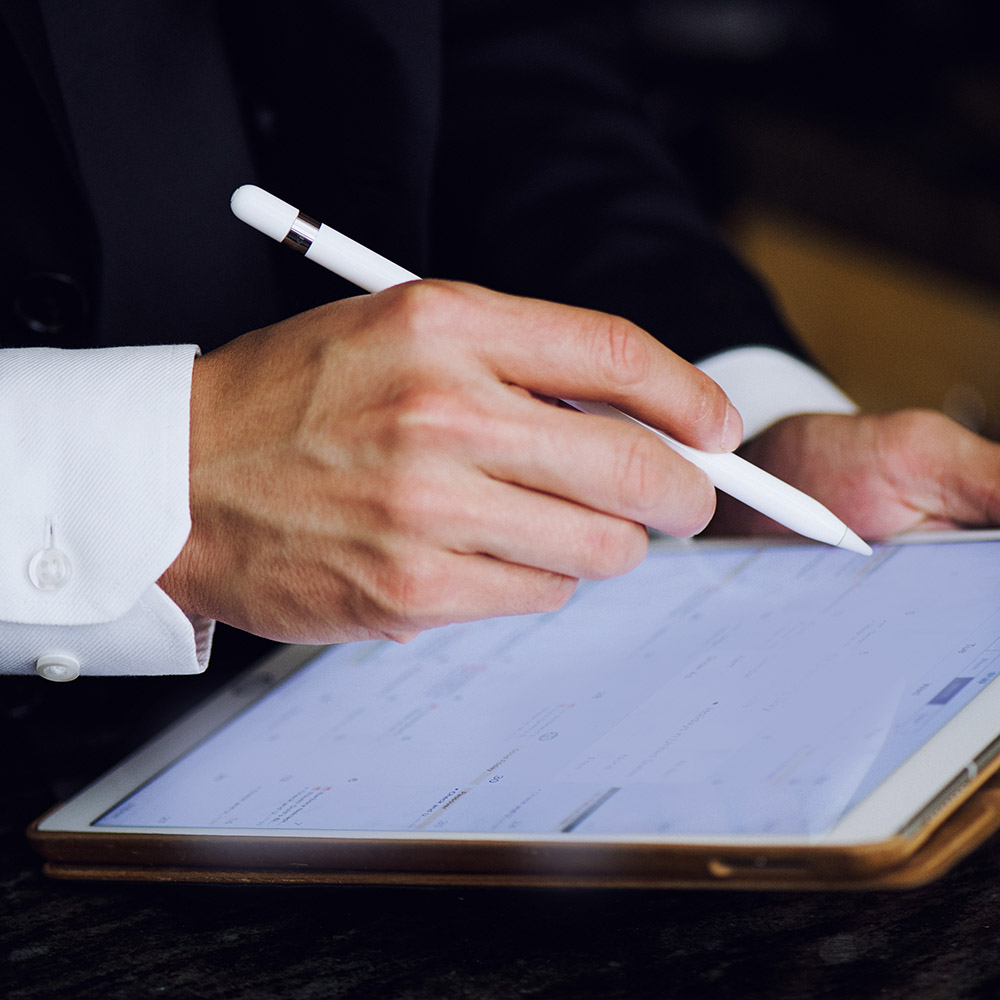 Impact on Technology Platforms
The GDPR is supposed to have a profound effect on the technology systems and data architectures that currently capture, store, and process personal data, to better understand what personal data was collected and where personal data resides, companies will need to perform an internal review of their technology infrastructure and data architecture, which will include different information systems, websites, databases, data warehouses, and data processing platforms. To comply with GDPR's criteria, companies would most likely need to make improvements to their technology platforms and data architecture after the internal evaluation. Could the risk of GDPR non-compliance, existing systems or platforms need to be re-engineered in some cases? For GDPR compliance requirements, businesses must devote significant manpower and resources to updating technology systems, updating privacy policy, modifying advertising practices, and adjusting data storage and processes, among other things.
GDPR compliance has been attempted by several top-notched businesses. Huawei, the Chinese telecoms giant, has hired data protection officers, and YouTube has stopped funding third-party advertising providers on reserved buys in Europe as of May 21, 2018. Regrettably, something we do not like is also taking place. Just hours after GDPR went into practice, Yeelight, a large Chinese smart lighting system company, announced that it would no longer provide services to European users; Facebook and its subsidiaries WhatsApp and Instagram, as well as Google, were sued for their "forced consent". These cases demonstrate how GDPR has already had a major impact on international companies' business practices in the EU.
We should actively respond to those challenges and opportunities, given GDPR's widespread and substantial effects. considering that future progress will inevitably necessitate privacy security and we agree that all companies should use GDPR as a benchmark to steadily develop their privacy protection knowledge and capabilities, as it is a vital way to preserve competitiveness. GDPR would have a significant effect on future technological growth. Many that can adjust to GDPR specifications will thrive in the future, while those who are unable to do so will ultimately fail.
We at vDoIT provide complete GDPR compliance solutions which will tremendously influence your business in a positive manner at a global level to overcome the above-mentioned challenges.
Let's Work Together
We look forward to start a success journey with you. Please do write to us how can we help you.