A network infused with world-class talent  in Fantasy Sport
Sports and technology have converged in recent years aim of providing sports fans with a more immersive and interactive viewing experience. The introduction of technological advances has elevated the sports fan experience to a whole new level, especially in the realm of fantasy sports. Newly developed technological innovations have emerged to bolster this burgeoning industry, and most companies now depend on them for scalability and long-term viability.
Many sports are common here, and each sport has a large fan base. Hockey, Kabaddi, Cricket, and Football are only a few examples. In India, applications such as Dream11, MPL, and My Team 11 have already paved the way for fantasy sports apps.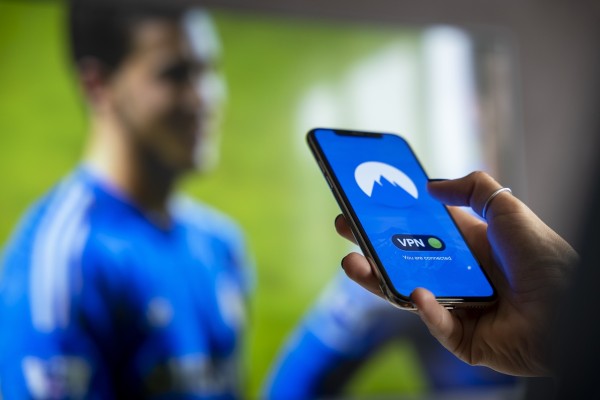 Many sports fans are now using fantasy sports apps to play and earn real-time money. As a result, the number of people who use fantasy sports apps is growing every day. Considering the large number of people who use this type of app. Starting a fantasy sports software business with the best fantasy sports app development company in the industry is a fantastic idea. The current and future developments that will affect the fantasy sports industry. These are major gaming trends in the future –
100% Cloud presence (Cloud Computing)
Through using public clouds provided by cloud service providers such as Amazon (AWS), Microsoft (Azure), and Google, startups are increasingly focused on their product rather than the infrastructure they need to run it (GCP). Despite several security concerns about public clouds, both of these providers are working hard to include cutting-edge security solutions to protect user data as well as the product itself.
AL/ML
Artificial Intelligence augments human performance and is becoming a vital component at most startups right from the outset. Its uses include Computer Vision, Natural Language Processing, Speech Recognition, and Recommendation Systems, among others. The use of Chatbots to serve user requests instead of investing in a large customer support team has become a very common feature of AI in recent years. Startups are purchasing off-the-shelf machine learning products from companies such as Haptik, Drift, and others in order to provide a ready-made, low-manpower solution that scales automatically as user queries rise.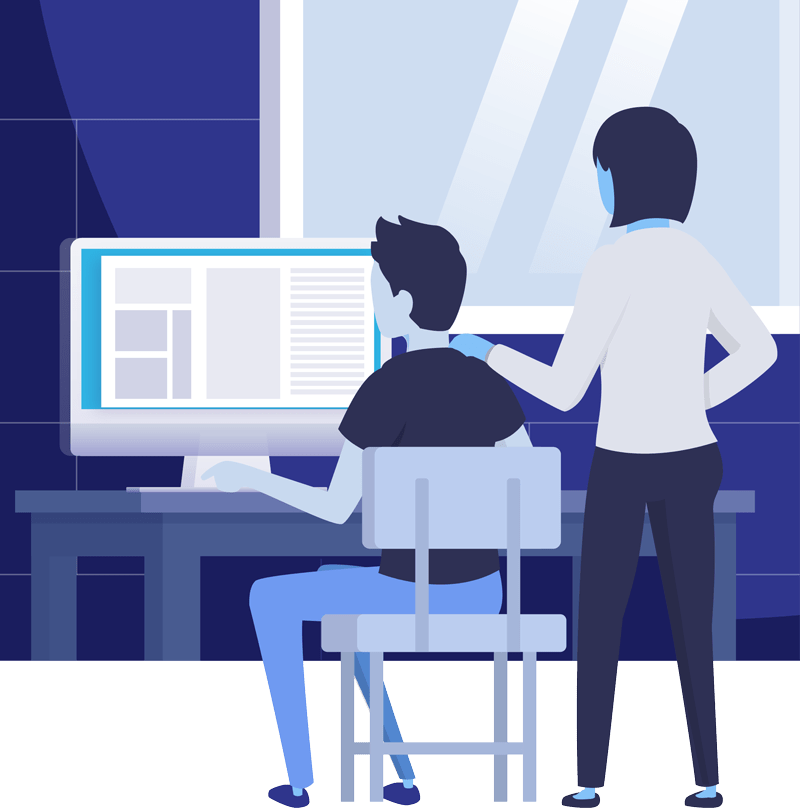 PWA
Progressive Mobile Apps make use of emerging technology to provide consumers with the best of both web and native applications. PWAs are intended to be Reliable, Fast, and Engaging by design. PWA is a great way to increase user reach, acquisition, and conversion from a company perspective. Many companies are investing in developing a PWA as an alternative to their native app in India, which has a large segment of low-end mobile devices and a weak mobile data network.
Virtual & Augmented Reality
Users can interact with AR (Augmented Reality) by overlaying digital knowledge on top of real-world environments. Unlike VR (Virtual Reality), which produces a completely artificial world and requires more investment from both the product developer and the user (headset), adding AR to apps is relatively simple thanks to a platform offered by mobile operating systems such as iOS and Android. App developers are aiming to improve the functionality they currently provide by incorporating augmented reality (AR) into them with minimal effort while exploiting the existing platform.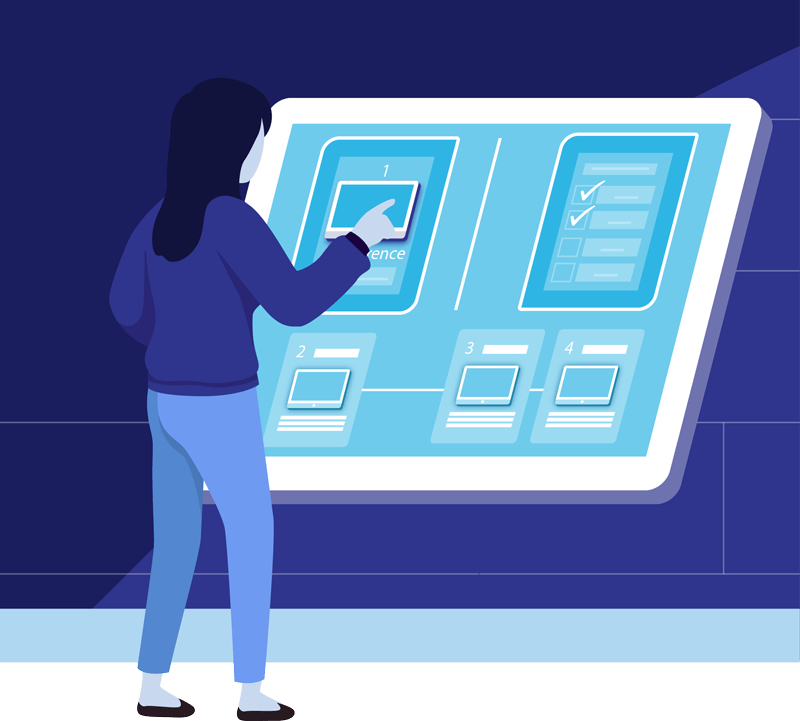 Big Data and Analytics
In the gaming industry, big data and analytics take it to the next level. The fantasy sports industry is constantly incorporating big data analytics into gaming, which can enhance user experience, connectivity, and interaction. This technology gives a clear picture of how players communicate with the game on all levels, resulting in higher levels of player interaction. Analytics often identifies the least and most common features, as well as opportunities to expand the user base.
Intelligent Apps/Microservices Architecture
Some sports apps can no longer rely on their core gameplay experience to keep and engage their users. As a result, they have a variety of other features in the app, such as loyalty schemes, various payment options, virtual currencies, and so on. Since the backend architecture has become more complex as a result of the increased sophistication, businesses are moving toward a microservices-driven modular architecture in the backend. These services have separate roles and power various parts of the software, ensuring that in the event of a problem or failure, the apps have a gracefully degraded experience to their customers rather than ceasing to function entirely.
Unbiased Rewarding System based on Machine learning.
As Fantasy sports is about rewarding based on your skills of Team composition, system must be robust and 100% Automated where no manipulation could be done and Rewards are being given without any biasing, our AI/ML will make this happen. Only a successful incentive and bonus system in fantasy sports app can inspire and attract your users. Many people are trying to make money in the fantasy sports industry right now by playing in a fantasy app. As a result, you must have a strong incentive scheme. This could help the app gain traction in the market by increasing user traffic.
The Ideal Promotional & Branding Medium
Advertisements, promotions, and publicity are progressing every day and play a vital role in business. nowadays, advertisements are not confined to television. Fantasy Sports provides a more effective way to reach out to this demographic and become a part of their lives. This makes a lot of sense in the advertising world, where clients are constantly trying to justify their large investments. The Internet user base is sophisticated and able to pay for immediate gratification (something this generation is most known for). Advertisers all over the world should be assured that when they pitch ads to this user-base, they can almost certainly get a return on their investment, since this user-base is very wealthy and makes financial decisions quickly.
Let's Work Together
We look forward to start a success journey with you. Please do write to us how can we help you.