Social Media Optimization
Social Media Optimization (SMO) is the process of optimizing your company's social presence on the web. SMO enhances the quality as well as quantity of website traffic by increasing the visibility of a website. SMO is also known as a digital marketing strategy in which we used to take the help of social media networks to manage and to increase the awareness of new products and services. It is an easy way to connect with the customer or we can say that is a tool to find potential customers in the market.
SMO is a very prominent tool to ensure a strong web presence for business establishments. It helps to introduce a new business and also helps in branding, improvement, Marking, brand visibility, and recall. SMO is used as a strategy to create organic content, creative video, and eye-catching photos. Users share the content via a backlink, with social media contacts and friends.
Few renowned social media networking sites, which are primarily considered while implementing SMO are:
Facebook

Instagram 

Twitter

Linkedin

youtube
How Social Media Optimization works in business:
In-depth analysis and observation of your business.  

Create social media accounts. 

Create valuable and eye-catching posts.

Share it on social media.

Monitor and engage with others activities.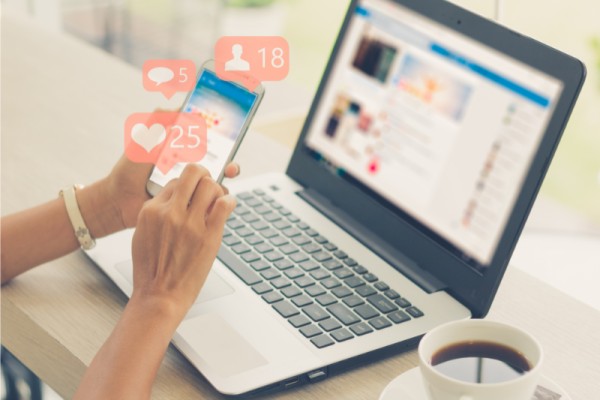 vDoIT is experiencing newest in new technologies every day and gives enough confidence to its customers that their business requirements would be met in fully stable way…
Adopting a strong SMO strategy needs some tools and techniques and these techniques help to create leads and you can say lead generation. You can also use this technique to strengthen your online presence. Some Social Media Optimization techniques that matter :
Strategy optimization.

Keyword research.

Profile optimization.

Use Existent Influences.

Content optimization.

Concrete posting schedule.

Social media analytics.

Test headlines.

Relevant hashtags.

Engaging visuals and text.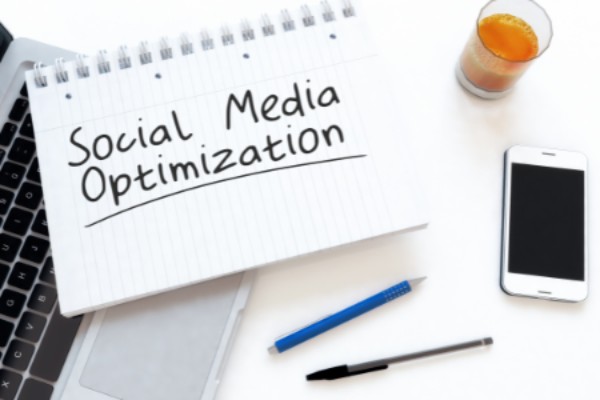 Let's Work Together
We look forward to start a success journey with you. Please do write to us how can we help you.